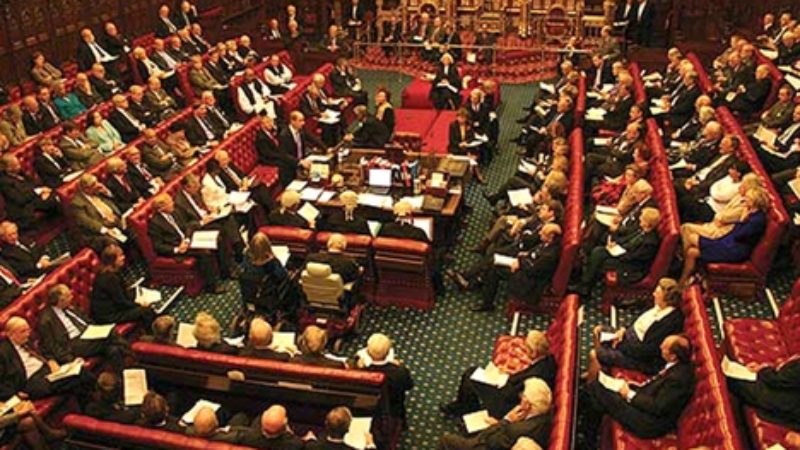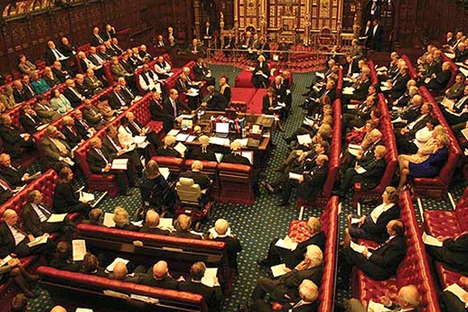 Peers are gearing up to water down the Tory Trade Union Bill, after it arrived for debate in the House of Lords this week.
After it was revealed this week that Labour expect to lose out £6 million in funding due to the legislation, a cross-party consensus has emerged among peers determined to fight the bill.
Huffington Post reports that Labour and Lib Dem peers, who together have a majority in the upper chamber, will work together to challenge all aspects of the bill relating to party funding. The argue that these areas were not specified in the Conservative election manifesto, and therefore will not have to be accepted by the Lords.
Labour Lords put forward a motion last night calling for a new select committee to be set up to scrutinise the bill's party funding aspects – and could recommend a ban on all big donations to political parties, which would hit the Tories in a similar way to which the Trade Union Bill currently hurts Labour. It could also recommend deleting the clause that would impact unions' political levies.
Given the Tories' refusal to build any cross-party support before pushing ahead with the reforms to party funding that would harm their opponents but not them, the Lib Dems are keen to organise with Labour to curb the worst excesses of the bill.
It is not the first time the Lords have caused problems for the Government in recent months: the opposition to the tax credits cuts last year forced Cameron and Osborne into an embarrassing climbdown.
More from LabourList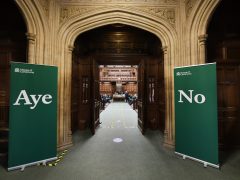 News
The House of Commons has approved, by 263 votes, Labour's expression of support for protecting holiday pay entitlements…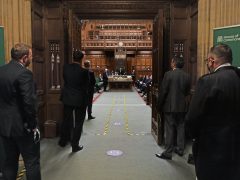 News
Tory MPs abstained on a motion put forward by Labour today against government plans that the opposition party…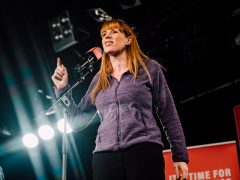 News
Angela Rayner has demanded that the Conservative Party apologise after Labour's lawyers wrote to the director of public…