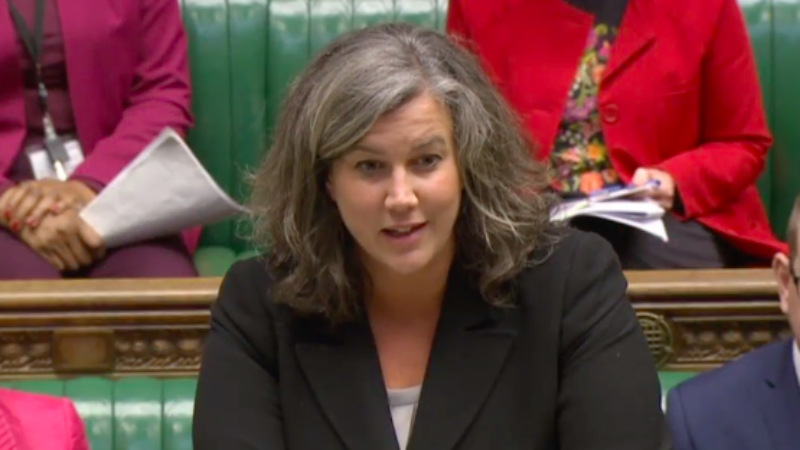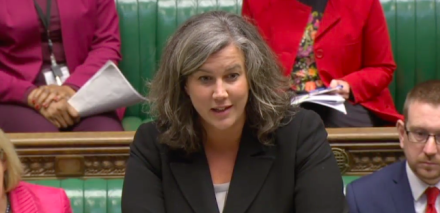 Heidi Alexander has attacked George Osborne's failure to adequately fund the NHS ahead of the budget following a revelations the NHS is facing a £22billion black hole.
The Government's approach to the NHS is "not fit for purpose" according to a report on NHS finances from the Public Accounts Committee. There is a growing deficit in finances from a £592 million surplus in 2012–13 to a predicted £22bn shortfall by 2020-2021.
"This damning report should make required reading for George Osborne ahead of his budget on Wednesday. It reveals the scale of the financial crisis facing the NHS, and lays the blame squarely at the door of Number 10", Alexander said
"The Tories' failure to adequately fund the NHS, alongside their short-sighted cuts to nurse training places in the last parliament, have put huge pressure on the health service. Staff shortages are forcing hospitals to drain resources hiring expensive agency staff, and the Tories plan to scrap student nurse bursaries only risks making this situation worse.
"The human cost of this failure is patients facing longer waits and poorer care, with hospitals overcrowded and understaffed. It's no wonder they have repeatedly refused to rule out staff cuts and service closures. It's time Ministers got their heads out of the sand and faced up to the growing crisis facing the NHS."
The report said the Department of Health's targets for efficiency savings of four per cent were "unrealistic" and had caused "long-term damage". The Committee were pessimistic about the potential for financial recovery, saying that the government lacked a long-term plan for NHS finances.
The committee concluded the NHS was partially attributable to the reliance on agency staff, sometimes with excessively high fees, but they would be unable to reduce this unless they were unable to recruit the workforce they need.
This follows the Government's removal of grants for student nurses in Autumn's spending review. Health Secretary Jeremy Hunt has also come under fire for imposing tough new contracts on junior doctors, a move that inspired a 1000 per cent increase in applications from them to work abroad.
More from LabourList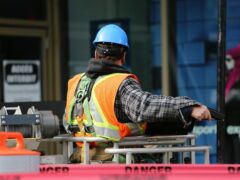 Comment
"If you try to underpay you just get annihilated in the comments. You have to delete the post"…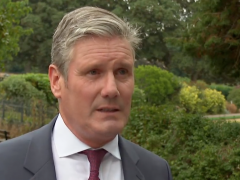 Video
Keir Starmer has said people he has spoken to are "very, very pleased" with Labour's proposal to freeze…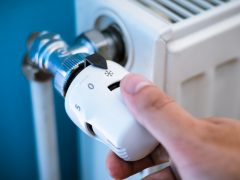 Comment
Labour has today unveiled a plan to respond to the cost-of-living crisis and protect consumers from sky-rocketing energy…