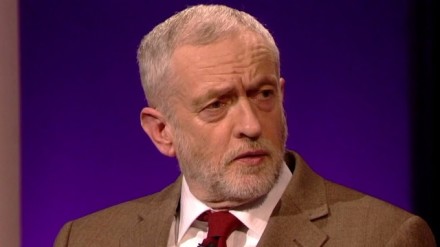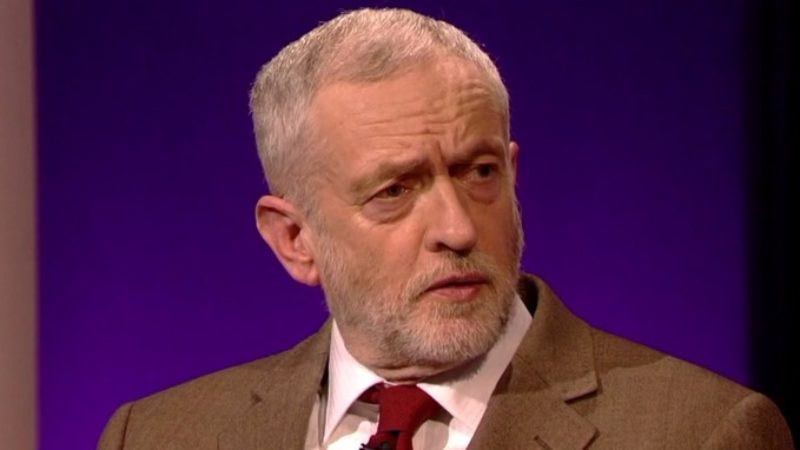 Jeremy Corbyn has vowed he will not share a platform with David Cameron on the EU referendum because they "are not on the same side"
The Labour leader said he would make the argument for the EU based on the need to protect the steel industry and the environment.
He also spoke passionately about his belief in a "social" Europe, which protects workers rights and freedoms, on ITV's The Agenda last night, and showed his sense of humour when asked about the "your mum" jibes in Prime Minister's Questions.
It was on the subject of the EU, however, that Corbyn struck his most serious note.
In signs that Labour was learning from its collapse in Scotland, which came after joining forces with the Tories to argue for the Union, Corbyn laid out his divisions with the Prime Minister.
"We are not on the same side of the argument. He wants a free market Europe.
"I want to see a Europe that is about protecting our environment and ensuring we have sustainable industries across Europe, such as the steel industry, and also high levels of jobs and social protection across Europe. His agenda is the very opposite."
Corbyn has historically been lukewarm on Europe, calling the organisation a "European bureaucracy totally unaccountable to anybody" in the 1980s. Leaving the EU was Labour party policy until 1983.
In a wide-ranging interview Corbyn also defended the appointment of Damian McBride as political advisor to Emily Thornberry. McBride, a former spinner to Gordon Brown, resigned in disgrace in 2009 following his involvement in attempts to smear other MPs.
Last night Corbyn described McBride – a Catholic – as a "sinner who has repented" and said was welcomed back for the purpose of "proper debate".
There were also several lighter moments. He jokingly boasted "tracksuits are back" when asked about his infamous silver outfit and looked back on the duel with Cameron at PMQs last week, in which the Prime Minister suggested his mother would tell Corbyn to "put on a proper suit. Do up your tie! And sing the national anthem."
Corbyn said: "I've never had the pleasure of meeting his [David Cameron's] mother so I have no idea what she would say – my mother gave lots of advice and she said stand up for what you believe in."
More from LabourList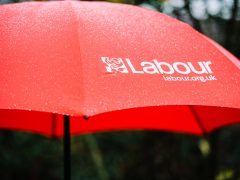 News
The Labour Party has revealed that its membership fell by more than 90,000 in 2021 with a loss…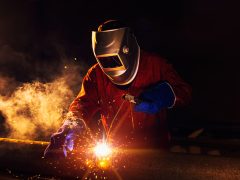 News
The UK government is failing to keep up with its European counterparts in efforts to decarbonise the steel…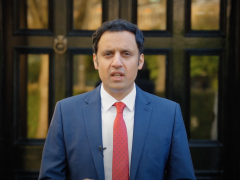 News
Anas Sarwar has called for emergency legislation to be put forward in the Scottish parliament in response to…