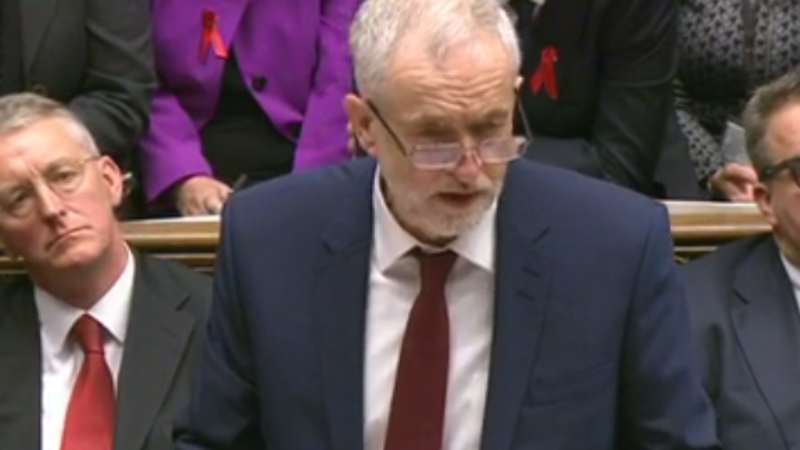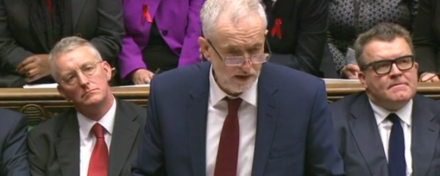 Jeremy Corbyn asserted his strength within the Parliamentary Labour Party last night, as he called for an end to "sniping" from MPs.
The meeting of the PLP appeared to be a less fiery encounter than previous occasions when Corbyn has attended, but the Labour leader still fielded difficult questions over his comments on the decriminalisation of sex work and the EU referendum. A senior source described it as a "sea change in the atmosphere of the PLP". It was the first time this year that Labour MPs have had chance to question Corbyn at the weekly meeting.
It opened with a reminder of the private nature of the meeting – a rebuke to those who leak details to the press – and was met with applause. However, this was overheard by waiting journalists outside Committee Room 14.
Corbyn told MPs that "there are disagreements but we can debate these issues respectfully in here and in the party. The sniping has to stop."
A spokesperson for the leader said afterwards that "Jeremy faced down his critics and he made clear that the sniping and namecalling is counterproductive for the party and for Labour's position in the country". He added that this position "had the clear majority support among the PLP members".
He also claimed that those usually vocal in their opposition to Corbyn were more subdued than in the past. "Even critical voices were tempered in a way they haven't been in the past and the mainstream of the PLP asserted itself", the spokesperson said.
Several MPs, including Rebecca Long-Bailey, Dawn Butler and Louise Haigh, made pro-Corbyn contributions – which were taken by many as an orchestrated attempt to ensure more balance during the 80-minute meeting.
However, some present claimed that Corbyn still faced a fairly hostile environment. Several MPs, including Sharon Hodgson, Stella Creasy and Wes Streeting, raised concerns about Corbyn's sex work remarks, while Chuka Umunna, Peter Kyle and Barry Sheerman quizzed the leader over June's referendum. Sheerman loudly warned that "we will lose" if the "party machine" is not used to back a Remain vote.
More from LabourList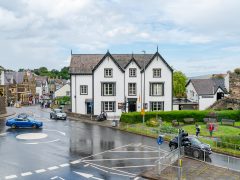 Comment
The recently announced co-operation agreement between Welsh Labour and Plaid Cymru offers much hope. The deal will see the…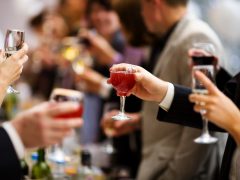 News
Jonathan Reynolds, Labour's new Shadow Business and Industrial Strategy Secretary, has urged people not to "pre-emptively" cancel their…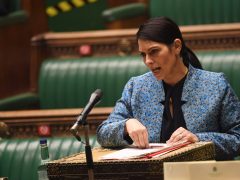 News
Yvette Cooper has resigned as chair of the home affairs committee following her appointment to the opposition frontbench…