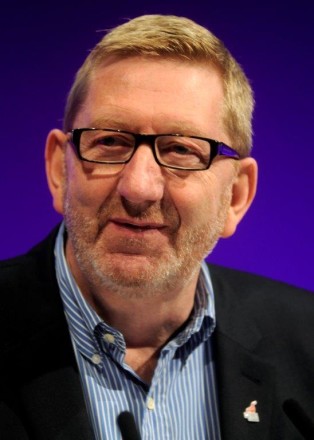 Len McCluskey has called on ministers to tackle the steel crisis by repeating the strong Government backing shown for the banks in 2008-09.
As David Cameron chairs an emergency meeting on the future of steel McCluskey, the head of the Unite trade union, highlighted the parallels between the crisis in the steel industry and the meltdown in financial services in the last decade.
McCluskey called on Cameron to take "personal responsibility" for dealing with the threat to jobs, described steel as a "foundation industry" and pointed out that many other areas of the economy would not be able to function without high-grade British steel.
"It's absolutely essential that a foundation industry like steel is protected in order that we can have the much-vaunted march of the makers that the Government talks about," he told the Today programme.
"If we don't have our own steel industry, it will cause serious knock-on effects to the rest of the economy."
The Government has called an emergency meeting today to review possible responses to expected closure of the Port Talbot plant. Cameron is chairing the discussion regarding how to keep the steel plants running while a buyer is found. The group will consider re-nationalising the plants among other options.
John McDonnell, speaking on Today, called for "long-term stable investment" in the steel industry. He called on the Government to back the plan put forward by the plant's employees. He has echoed McCluskey's calls for the Government's procurement process to include British steel rather than purchase steel from abroad.
This follows revelations that Chancellor George Osborne ditched Budget plans which would have helped the steel industry. Manufacturers' body EEF called for machinery to be removed from the calculation of business rates in order to get rid of a "tax on investment". The Times reported that Osborne pulled the plans in order to reach his £10bn budget surplus.
Angela Eagle condemned the move, saying  "Ministers appear to be wholly unprepared to do what is necessary.
"They are very good at sympathy and very bad at action. This has been coming for months and yet when the key meeting happens they are all out of the country and no one's hand is on the tiller."
Jeremy Corbyn has launched a petition calling for Parliament to be recalled in order to respond to the crisis. At time of writing, it is less than 5,000 signatures away from reaching the 100,000 threshold to be considered by Parliament.
More from LabourList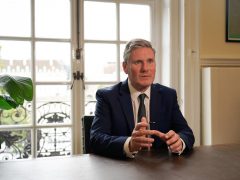 News
Keir Starmer has declared that he intends to "take suggestions" and continue discussions about his preferred rule changes…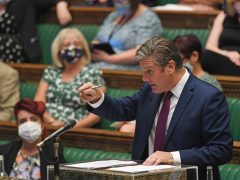 Comment
Keir Starmer would be forgiven for heading down to Brighton for Labour conference this weekend feeling slightly more…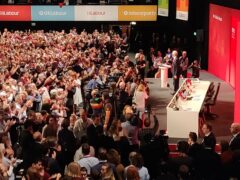 Comment
Labour conference 2019 may only have been two years ago, but in many ways it feels like it…