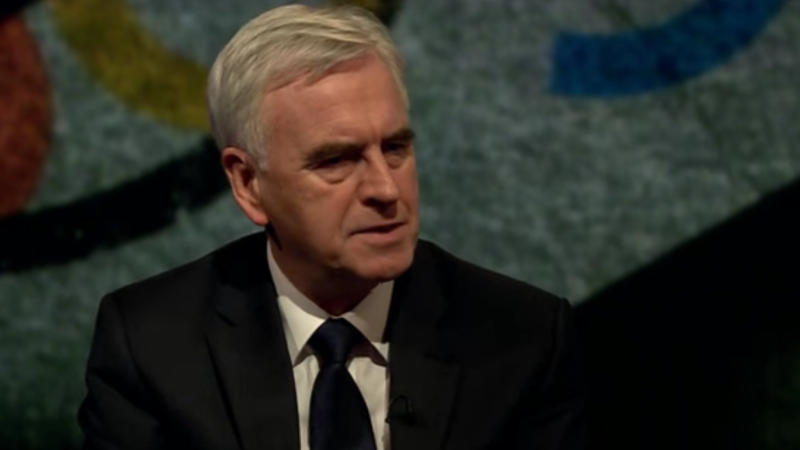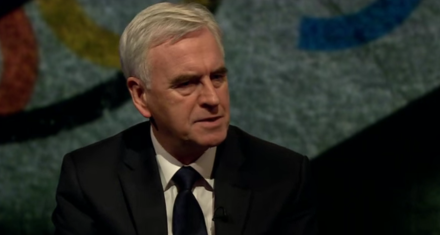 John McDonnell has proposed that people who express anti-Semitic views be permanently banned from the Labour Party, even if they claim to have changed their opinions. He said the party should send a "clear message" and take a hard line against anti-Jewish prejudice.
The Shadow Chancellor called for stronger action from the party in an interview with The Independent.
"If people have raised this, we've got to deal with it – full stop. If people express these views, full stop they're out."
"Anti-Semitism is in our society, it will rear its head as a result of that in any part of society and we've got to be eternally vigilant".
The Shadow Chancellor added the bans should be permanent.
"My own view is yes. People might be able to reform their views and the rest of it. On this? I can't see it. It is a harder line because I'm not having it. People might say 'I've changed my views' – well, do something in another organisation."
McDonnell and Jeremy Corbyn have been criticised for close ties with Stop the War Coalition, which has been accused of having a problem with Jews, as well as doing too little to challenge anti-Semitism in the party.
McDonnell's comments follow the suspension of Vicki Kirby as vice-chair of Woking Labour for offensive tweets about Jewish people and the resignation of Oxford University Labour Club co-chair Alex Chalmers, who claimed there is growing anti-Semitism in the group. Baroness Royall is overseeing an investigation looking into allegations of anti-Semitism in Young Labour, as well as claims of electoral malpractice and bullying
Earlier this week, Lord Levy said he would consider leaving Labour if he thought that the leadership were not doing enough to tackle anti-Semitism. He said the party was previously much-loved by the Jewish community but Jeremy Corbyn must unequivocally speak out against all forms of anti-Semitism.
Jeremy Corbyn has condemned anti-Jewish views seven times since September, saying he is "against all forms of racism, including anti-Semitism."
More from LabourList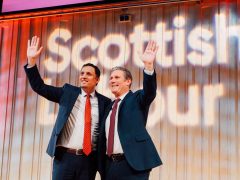 Daily email
Rutherglen: Will Labour win – and would it really signal Scottish revival? Starmer is hitting the campaign trail…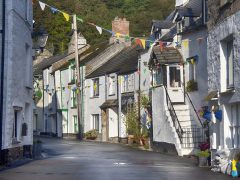 Comment
Labour has promised a 'Take Back Control Bill' in the first King's Speech. Aimed at England, it must…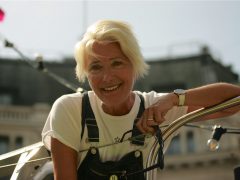 News
Almost 100 climate activists, experts and campaigners from around the world have written to Labour leader Keir Starmer,…