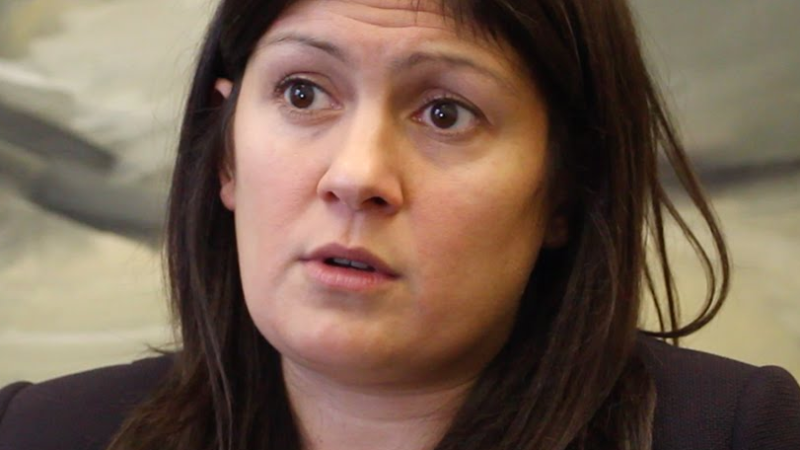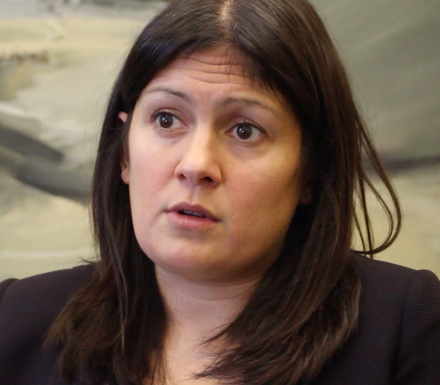 Lisa Nandy will today call for the construction of more nuclear power stations.
The Labour frontbencher will highlight her apparent differences on energy provision with Jeremy Corbyn. Nandy, shadow Energy Secretary, is known for her pro-nuclear views – a stance rejected by Corbyn in the summer leadership campaign.
Nandy is expected to propose new nuclear power stations to meet the UK's energy needs and climate change obligations:
"Delivering on the Paris Agreement will demand that we deliver nuclear power stations as part of a mix of gas and low-carbon technologies.
"The former director of NASA, Professor James Hansen, put it: 'Nuclear will make the difference between the world missing crucial climate targets or achieving them.' So I believe it would be wrong to take such a major carbon-free energy solution off the table."
Nandy will go on to criticise the government for the UK's shortfall on energy production:
"Britain's power supply is going into the red. Half of Britain's coal-fired stations will close this year. All but one of our country's nuclear stations are scheduled to shut by 2030.
"New figures show how for the first time National Grid expects Britain will be forced to rely on backup measures, and importing electricity from abroad, to keep the lights on and avoid power shortages this winter."
Nandy will go on to criticise the Government for delays and spiralling costs in the construction of an additional nuclear plant at Hinkley Point in Somerset:
"Ministers have tied themselves in knots trying to avoid having to concede that their policy would need to involve large public subsidies.
"The reality is they have negotiated a deal for Hinkley Point C that looks set to see households and businesses paying out for the most expensive power station ever built anywhere in the world.
"The project is set to cost more than the 2012 Olympics, Crossrail and Heathrow's Terminal 5 combined.
"Is it any surprise bill payers did not get the best deal given the Prime Minister announced his commitment to this agreement even before his negotiations with the developers were completed? When these talks were held in secret, away from competition or proper scrutiny?"
Jeremy Corbyn came out against "new nuclear" power in his Protecting Our Planet policy document from the leadership contest saying "new nuclear power will mean the continued production of dangerous nuclear waste and an increased risk from radioactive accident and nuclear proliferation."
More from LabourList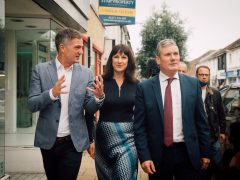 News
Keir Starmer has called on the public to support small businesses by shopping locally and stressed the importance…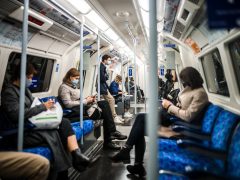 Comment
He may have once been the mayor of London, he even represents a London constituency, but Boris Johnson…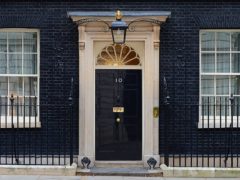 News
Labour MP Barry Gardiner has written to the Metropolitan Police commissioner urging her to investigate reports that Christmas…