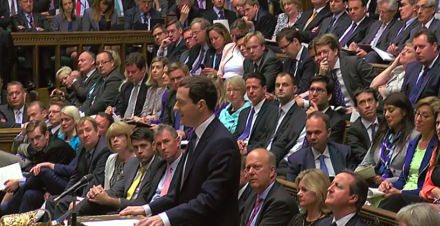 George Osborne's theme for his latest Budget was "putting the next generation first". This claim stands reality on its head. In reality it is the betrayal of a generation, one condemned at best to slow growth, feeble increases in living standards, and deteriorating public services. This is in addition to already high levels of youth unemployment, the never-ending debt of tuition fees and unaffordable housing.
It is a characteristic of this Chancellor that the real content of "austerity" is spelt out quite clearly for any objective observer. The Budget contained spending cuts amounting to £9.6bn over the life of the parliament including cuts to the most vulnerable – although Osborne was subsequently forced to perform a u-turn on disability cuts.
At the same time the was a £3.3bn net giveaway in tax cuts for businesses. The actual content of austerity could not be clearer. It is in reality a transfer of incomes from poor to rich and from ordinary people and workers to business. It is exactly as Jeremy Corbyn and John McDonnell say: Austerity is a political choice.
In the days running up to the Budget the Labour leadership had thrown down a challenge to Osborne. They have outlined a policy framework based on increased investment, which is the only sustainable way to raise output and living standards. They argued they would borrow to invest, while maintaining a balanced current budget on day-to-day spending. This works because it is sustainable.
The key question for Osborne was whether he would meet this challenge. He completely failed.
According to the Budget documents Government investment will grow by just 0.2 per cent in 2016, close to zero, having been 2.2 per cent in the 2015 election year. It will then rise to just 1.9 per cent growth in 2017 before being cut by 0.3 per cent and by 0.2 per cent in 2018 and 2019. By the end of the parliament Government investment will be even lower as a proportion of GDP than the current abysmally low levels.
But outright cuts in Government investment invite disaster. Literally, things fall apart. As all existing public sector assets require repair and maintenance, cutting investment means existing rail track is not maintained, flood defences deteriorate, homes go un-repaired and so forth. In addition, the needed investment in renewable energy, or in superfast broadband or in new university research departments simply fails to materialise.
This deepens the key problem of the British economy- its very low level of investment. On this the Office for Budget Responsibility (OBR) and Osborne himself are close to admitting defeat. They have slashed their previous (wildly over-optimistic) forecasts for the growth rate in business investment, which is now expected to be the weakest growth rate since the crisis, just 2.6 per cent.
This has important long-term implications, which Osborne and the OBR are close to acknowledging in their own confused fashion. They have cut the long-term growth prospects for the economy, and the level of growth per capita. This is because of weak investment, which is the driver of growth. So, under Osbornomics the overwhelming majority will be worse off. This is a betrayal of the next generation.
Michael Burke, Labour Assembly Against Austerity
More from LabourList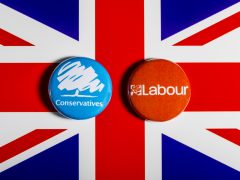 Comment
If you listen to some commentators, you'd think Labour are now destined to be the largest party in…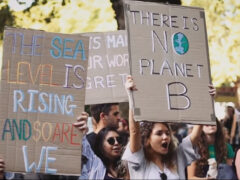 Comment
If the past two years have taught us anything, it is that there is still a lot of…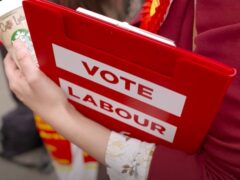 News
Aspiring Labour MPs can now apply for selection in all remaining seats without prospective parliamentary candidates, with the…