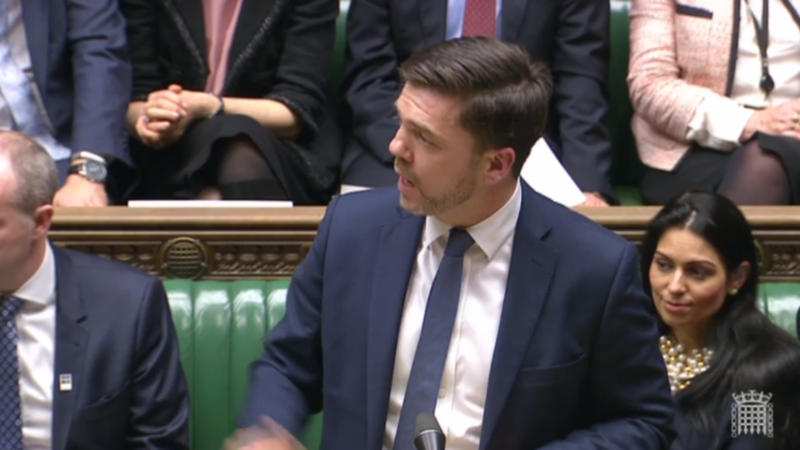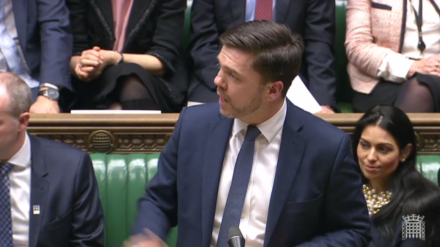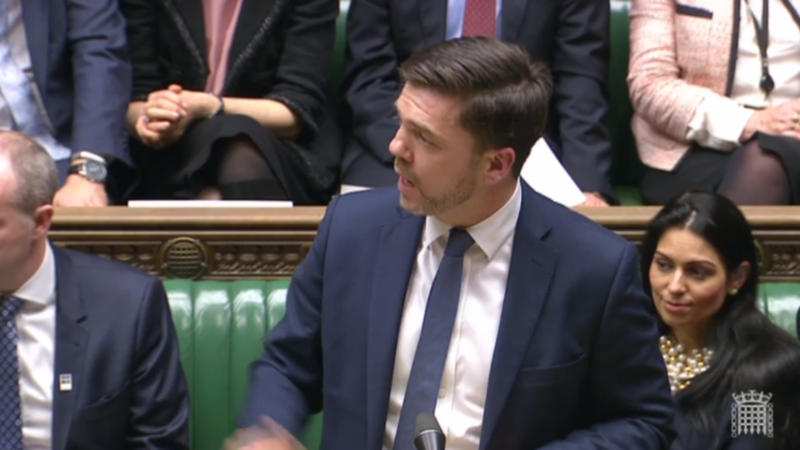 Stephen Crabb has confirmed the Government has crumbled and will scrap the planned £4.4bn cuts to disability support.
The new Work and Pensions Secretary laid out the u-turn on Personal Independence Payments (PIPs) on his first appearance in his new role in the Commons today.
He also said there would be no further cuts in welfare spending to finance the change.
"We will not be going ahead with the changes to PIP that had been put forward", Crabb said
"There are no further plans for welfare savings beyond the very substantial savings legislated for two weeks ago by Parliament."
In a stark admission Crabb said the human toll of Treasury spending cuts can sometimes be forgotten.
"I am absolutely clear that a compassionate and fair welfare system should not just be about numbers. Behind every statistic is a human being – and perhaps sometimes in Government we forget that."
This follows outrage from the public following the revelation that cuts to PIP were funding a lower rate of capital gains tax which will benefit the most wealthy. Iain Duncan Smith, who previously held the Cabinet position, resigned on Friday evening over the "indefensible" cuts, leaving the Tories in meltdown over the weekend.
Yvette Cooper, a former Work and Pensions Secretary, pointed out that the £4.4billion PIP cut was the single biggest revenue raiser announced in the Budget – although the Government has not been able to say how the gap in funding will be covered.
However Crabb insisted the Government would stick to the controversial welfare cap – which seeks to place ceiling on total spending on benefits, except state pensions – even though it has been breached. He said the principle was the "right one".
"If we don't control public finances it is always the poorest in society that pay the highest price. We do need that discipline," Crabb added.
Last week George Osborne was forced to admit he had failed to meet his welfare cap  as well as failing to decrease debt as a proportion of GDP. Osborne was heavily criticised for refusing to turn up to the Commons debate on the Budget today, with Labour MPs labelling him "chicken George".
More from LabourList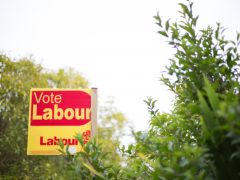 Comment
"It would be me being dishonest if I said we expected to lose," Harrow councillor David Perry tells…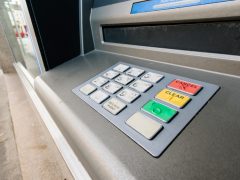 Comment
As bank branches across the country close and shops increasingly turn to contactless payments, the debate over access…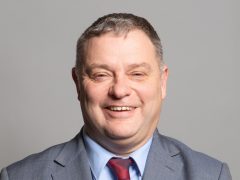 News
Mike Amesbury has quit Keir Starmer's frontbench team, telling the Labour leader that he would be resigning his…