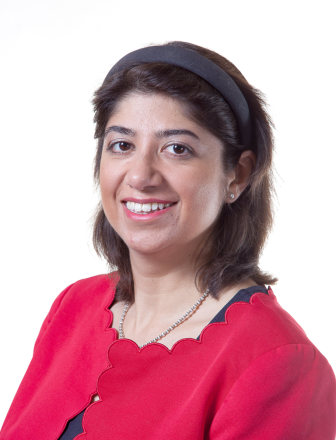 Britain could not make such significant scientific achievements – like the work of Stephen Hawking or Tim Peake – without the EU, Seema Malhotra argued today.
The "technological revolution" has come with support from the European Union and European Space Agency, the shadow Chief Secretary to the Treasury said in Salford Media City.
Leaving the EU would threaten the "innovation pipeline" which supports UK business, she added.
Medicines, green energy, bio-informatics – the use of computers to analyse biological information – and space technology would all suffer without technological collaboration. This joint work has brought us laser surgical knives, satellite programmes and quantum computing in the past, she said.
"Scientists are modern heroes. I want to mention a couple of them – Tim Peake and Stephen Hawking. Tim Peake, up in space, but talking to us as if he's in his living room, has captured people's imaginations.
"He's there because of the work of The European Union and the European Space Agency, which are separate bodies but are increasingly working together. Some 20 per cent of Space Agency funds come from the European Union.
"There is no way, a country with the Britain's resources, acting alone, could afford to put men and women into space to push the boundaries of discovery. What's true of space is true of the whole of science and engineering."
Building on comments regarding the benefits of the single market made by Yvette Cooper at the weekend, Malhotra said the trading zone had brought prosperity to the UK, but this would increase by more than €400bn (£318bn) a year with the expansion of the digital single market.
"The European single market has been hugely important in making Britain much more prosperous than we would otherwise have been. As we look to the future, we see the benefit that Europe wide co-operation can provide, for example in technology and science."
This follows a letter from more than 150 fellows of the Royal Society, warning that a Leave vote would be a "disaster for UK science".
Over 30 Labour parliamentarians, including shadow Chancellor John McDonnell, wrote expressing support for a reformed Europe in a letter to the Guardian published today.
More from LabourList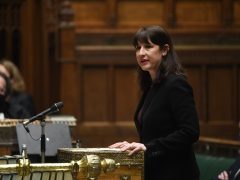 News
Labour has urged the government to close a "major tax loophole" in the windfall tax ahead of a…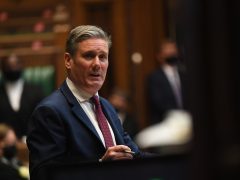 News
The Labour Party is preparing to make several significant policy interventions on the economy to combat the rapidly…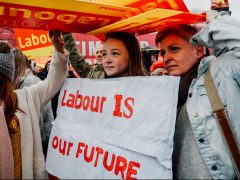 Comment
This summer marks the rebirth of a national Labour students organisation. Its predecessor, marred by factionalism and disagreement,…