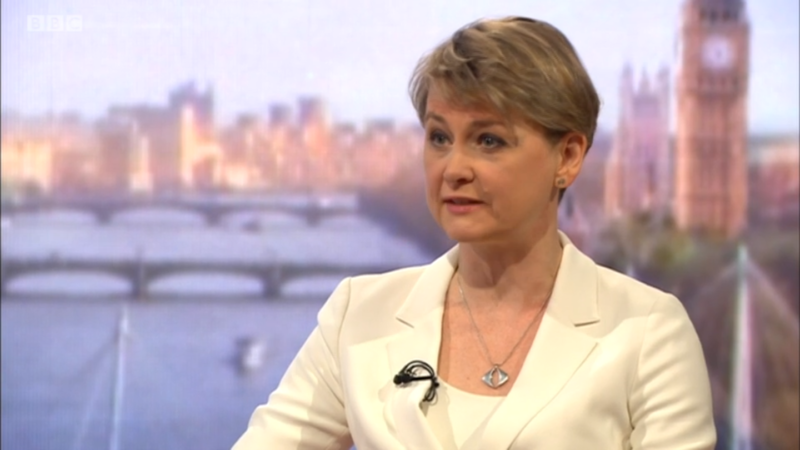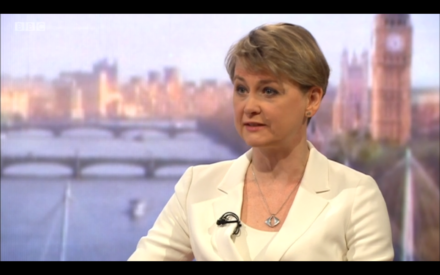 Labour should have fought for "transitional controls" on eastern European migrants coming to Britain but should not give in to false claims about immigration from Brexiters according to Yvette Cooper.
The previous leadership contender said the pace of immigration following the expansion of the EU in 2004 and 2007 was "too fast".
Whilst others had expressed concerns about cheap immigrant labour and strain on public services, Cooper said the country could not turn back the clock and "we have to deal with the situation we are in now" on the Andrew Marr show this morning.
"We should have had transitional controls on eastern Europe. We should have done more when we were in Government about exploitation and undercutting – but actually we have been all been campaigning for for some time."
"That is something you have to work with other european countries to do that – otherwise it doesn't happen."
She went on to say that concerns about immigration were being exploited by the Leave campaign, who were giving "false promise" about Britain's future border controls.
"I think there also is concern about immigration across the country, but what is the implication for this on the European referendum? There is a big problem with the leave campaign promising we're going to have the single market and we're going to restrict immigration.
"All the evidence shows that is you want to be in the single market you have to agree to the free movement rules that EU current has.
"If you want to change the rules, you have to be in there. You can't get reform if you stay on the outside."
"We're given false promise on this. We're promised that you can close off your borders, but also have the free trade and the single market access that we've always had as a part of Europe – that we can pick and choose."
The former Labour frontbencher said Brexit posed a considerable risk to industrial communities across the country.
"They're saying 'it's okay to have 10pc tariffs on cars, it's okay to have tariffs on our financial services.'
"That is a real risk. That's important because the labour approach is we've got to protect our manufacturing jobs. Our industrial towns depend on this. We could lose £100bn worth of trade.
"We could lose the jobs our industrial towns depend on and also some of the Employment rights and workers rights we've been campaigning for for decades.
"There's a good reason why the TUC, EEF and IMF are talking about the real risk to our jobs and our economy. It is working class people across Britain who would be hardest hit if we end up losing those jobs."
The official campaign period for the referendum began last week. Labour leader Jeremy Corbyn made his first major intervention in the debate, speaking about his personal journey to believing in a "social Europe" which ensured the richest paid their way and protected the rights of workers and the most vulnerable.
The Islington North MP has highlighted employment rights and international co-operation significantly more than immigration or border controls in his comments supporting the EU, previously saying he and David Cameron have "very opposite" agendas for Britain's membership in Europe.
More from LabourList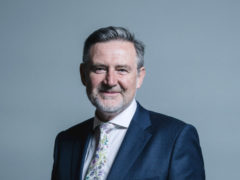 Comment
Tonight will be like old times. The lobby correspondents gathering outside Committee Room 13. Ears pressed to the…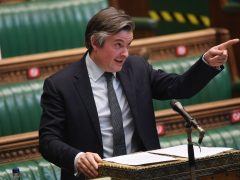 News
Jonathan Ashworth has said the spread of the Indian variant in the UK could have been avoided while…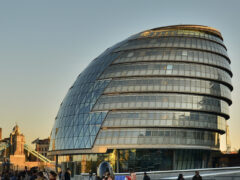 Comment
As chair of Sadiq Khan's re-election bid, I'm so proud of the positive campaign we ran and the…