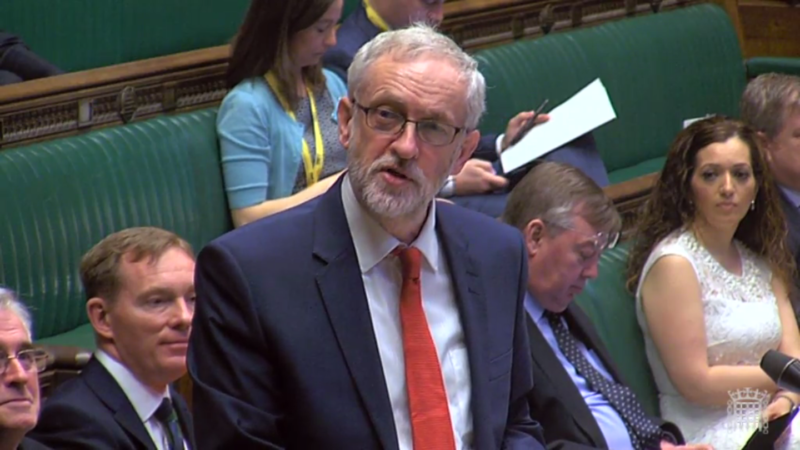 This was another hurdle for Jeremy Corbyn – and nothing like the gung-ho attitude of Prime Minister's Questions.
The Labour leader was paying tribute to the Queen on her 90th birthday. But the challenge was more than just honouring Her Majesty. He was venturing onto turf where he could be portrayed as out-of-step with the country, where there is a majority in favour of the monarchy. Instead, Corbyn's speech was typically rooted in the everyday life of ordinary Britons, allowing him to navigate the pitfalls of such a ceremonial occasion.
Of course, his words contrasted with those of David Cameron – the PM gave more of a history of the Queen's life and description of her reign.
Corbyn didn't ignore her 64 years on the throne but he combined it with honouring the Queen's citizens, who served her and her state. He dedicated some of his speech to other nonagenarians – Iris and George from his constituency who he will be showing around Parliament this afternoon.
Iris worked for inland revenue while the latter served in World War Two before delivering post for Royal Mail. He went on to celebrate a 91-year-old constituent whose graduation for her third degree – a masters degree from Birkbeck – saying it showed it is "never too late to take up a new career".
Highlighting members of the public on both their ages and their achievements is part of the Corbyn "brand": he isn't seen as the product of wealth or privilege, but as a genial man you might meet at your local cafe.
He got in a couple of jokes at Cameron's expense – though avoided the temptation to use the opportunity for bipartisan politics. His best joke from the speech also fitted his style. Corbyn joked about about something in the everyday experience of the public – football – suggesting the Queen was "privately a Gooner" (an Arsenal fan). In contrast, Cameron joked about the Queen's formal role, sympathising with her for listening to him talking about Europe for far too long.
The speech was a success beyond the exercise of Jeremy's personal appeal. The Labour leader's views of the Queen has provided another excuse to attack his behaviour. Admittedly, Corbyn's republican sympathies have been widely picked-up. Whilst it is not unusual for an atheist to refrain from singing God Save the Queen it was held up as an example of him not being in sympathy with the public at large.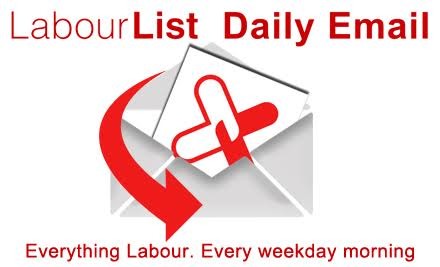 However, Corbyn did not use today as an opportunity to re-open the debate on the existence of the monarchy or snub the Queen from a half-hearted speech.
Both leaders, instead, expressed support for the Queen and tackled the constitutional question head on but they provided different spins on it. David Cameron said only the Queen can represent all nations of the United Kingdom: in his eyes the Queen is "unique" for simultaneously being neither English, Irish, Scottish or Welsh and, unlike any president, can therefore represent all equally.
Corbyn, rather than using an Establishment perspective, identified her support as stemming from the opinions of the public – of whom the "vast majority" respect the Queen for her lifetime of service.
The success of political leaders is not judged on their comments about ceremonial events, but their failure to do well when making them is a good indicator of how their can fill the roles of a statesman or woman. This speech, hopefully, is an indication Corbyn is learning some political acumen – combining purpose with performance in the way a leader should.
More from LabourList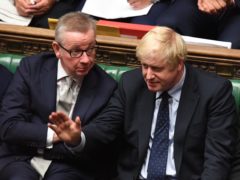 News
Angela Rayner has declared that taxpayers' money is not a "personal cashpoint" for ministers after emails revealed that…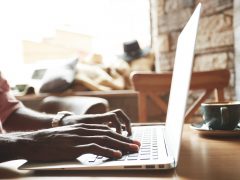 Comment
UK employees have long been subject to a notorious 'long-hours culture'. In 2019, UK workers were already working…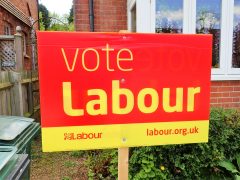 News
Shadow minister Jess Phillips has said Labour staff "don't want to be used as some sort of tool…