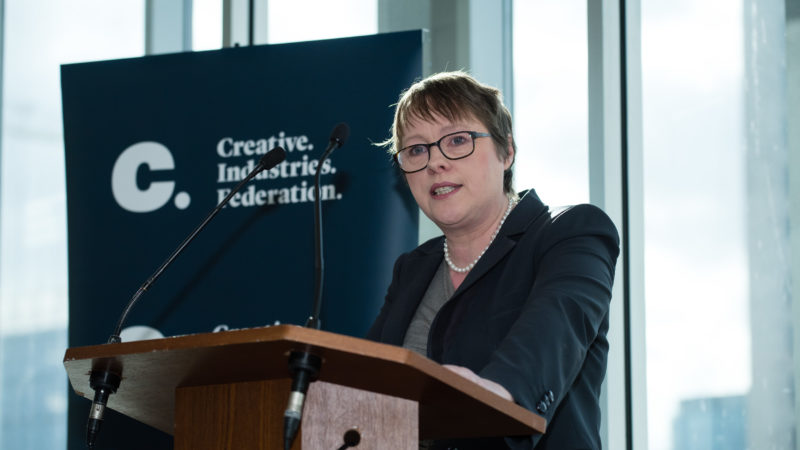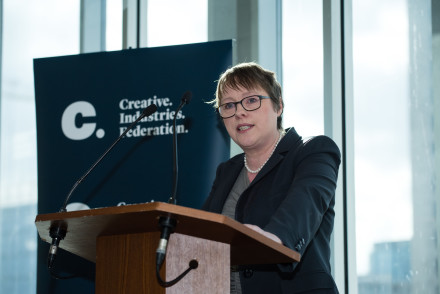 Maria Eagle has accused John Whittingdale of "bullying" the BBC as she launched a new and wide-ranging attack on the embattled Culture Secretary.
Eagle repeatedly accused Whittingdale of acting like a bully over a series of issues inducing the Corporation's coverage of the EU referendum, the renewal of its Charter, the funding of free television licences and the content of programmes.
The shadow Culture Secretary also cast doubt on whether the eurosceptic Whittingdale – currently under fire over revelations he dated a sex worker – would be still be in post after the EU referendum.
Eagle mounted a strong defence of the BBC and described herself as a "critical friend" of the broadcaster when she appeared at the Voice of the Viewer and Listener Conference today. She reserved her strongest criticism for Whittingdale over his attitude towards the BBC.
"He has bullied the Corporation over its editorial line on Europe, and continued his habit of dictating to the BBC what content it should and should not be commissioning.
"Following his call last year for the BBC to stop making programmes like Strictly Come Dancing, he has now recommended axing the Voice, all the while claiming that BBC One has been 'dumbing down'…
"In last year's agreement between the Government and the BBC, the Chancellor bullied the BBC into agreeing to pay for free TV licenses for Over 75s in exchange for a promise – which has yet to be fulfilled – that there might be a CPI [inflation] increase in the license fee from 2017…
"[And] the reports from the weekend that the Corporation could be forced to sell its stake in other television channels should be seen as nothing but another ministerial attempt to bully the Corporation whilst the negotiations around the next Charter are still ongoing."
Eagle also highlighted the uncertainty over Whittingdale's position in the aftermath of the EU referendum on June 23. David Cameron is widely expected to carry out a Cabinet reshuffle but it is unclear whether he will use it to clear out eurosceptics or try to unite the Tories after their damaging splits over Europe.
"Of course, the Culture Secretary is on the other side of the argument to the PM and the Chancellor of the Exchequer over what is the defining issue within the Conservative Party," Eagle said.
"It is clear that a change of Secretary of State in the summer following the referendum, the prospect of which was not ruled out by spokespeople from Number 10 last week, could cause yet further chaos and delay to the BBC Charter renewal process and timetable.
"But their infighting over Europe can be no excuse for administrative paralysis."
More from LabourList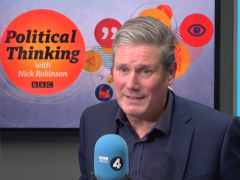 News
Keir Starmer has told Nick Robinson on his 'Political Thinking' podcast that he has not spoken to Jeremy…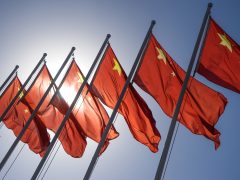 Comment
A recent report by the Labour Foreign Policy Group aims to outline a 'progressive' approach towards China, with…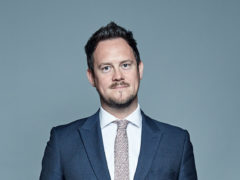 Comment
Gurkhas have served in Her Majesty's armed forces for more than 200 years. They have made an outstanding…