Labour's support for remaining in the EU risks alienating millions of its working class voters, Frank Field says today.
The former welfare minister will issue a sober warning in which he says the party's support for the EU represents a "London metropolitan elite" and fails to speak for 40 per cent of Labour voters who he says are eurosceptic.
Field, who is backing the Leave campaign, will also draw a link with Labour's crushing defeat in the 1983 general election when he says the EU referendum could be the "second-longest suicide note in Labour's history".
Speaking on the same day that Alan Johnson, leader of the Labour In campaign, says the EU poll is as important as the election of July 1945, Field will highlight a split among Labour supporters over the bloc.
"The richer you are as a Labour voter, the more 'in' you are," Field is expected to say.
Field, the Birkenhead MP and a long-standing anti-poverty campaigner, will warn Labour could lose "a huge tranche" of its vote after the EU referendum on June 23.
He is also due to point to the number of occasion on which he joined Jeremy Corbyn, then a backbencher, to vote in the Commons against moves to hand more powers to the EU. Corbyn went on to change his views, as part of a "journey" to support for the EU, after coming under pressure from his shadow Cabinet.
Today Field is expected to set out the possible impact of Corbyn's new attitude.
"The last thing Jeremy needs to do is to undermine further the traditional Labour vote, much of which wishes to leave the European Union," he is expected to say.
"For the party leader more actively to campaign for the Remain campaign will push even more Labour voters into the arms of UKIP."
More from LabourList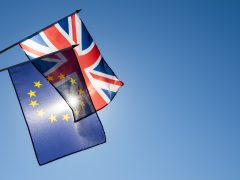 Comment
The six-year anniversary of the Brexit referendum has been marked by a slew of reports and polls on…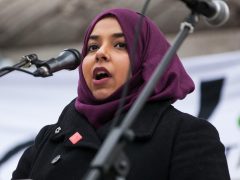 News
Poplar and Limehouse Constituency Labour Party (CLP) has voted for a full selection process amid allegations of a…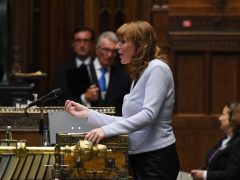 News
Angela Rayner has said Boris Johnson was either "negligent or complicit" over the sexual misconduct allegations made against…