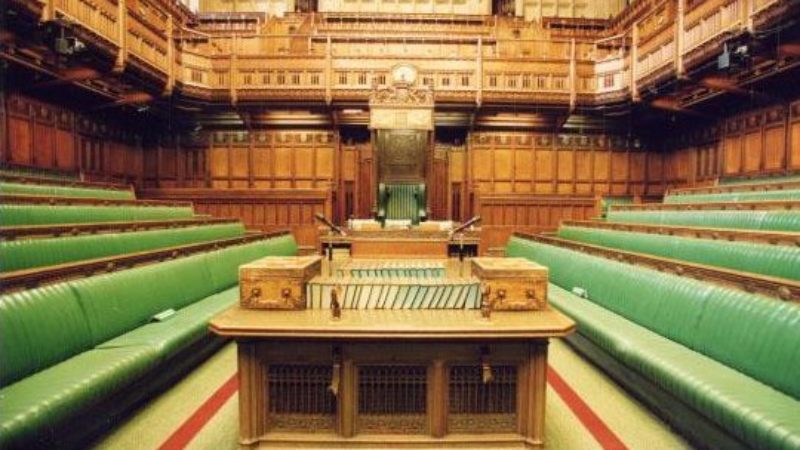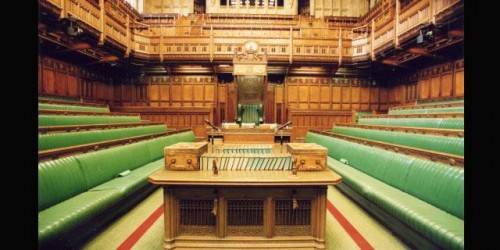 These are difficult times for British politics. Trust in politics and politicians has been in freefall since the MP expenses crisis, and shows no sign of slowing up. The Tories are attacking the foundations of our democracy with cuts to opposition funding, changes to the electoral register and gags on charities. And, Labour, following our 2015 election defeat, find ourselves facing the biggest electoral challenge in our history – winning despite a nationalist-dominated Scotland, a Conservative-dominated South West, and boundary changes that penalise urban areas over rural ones.
To rise to this challenge, we must adopt a bold new agenda for democratic reform. Labour must set out how it will reform our elections, improve the diversity of our politicians, and start to rebuild trust.
That is why I am proud to be launching today a new initiative from the Fabian Society to get the Labour Party talking about democratic reform again. Together with an advisory panel of figures from across the Party, I will be travelling the country to hear how members and supporters think our politics needs to change. We are also launching a brand new discussion website, where you can post your reform ideas, as well as debate those from other people. You can read a proposal from me on how we should change our electoral system here, amongst a number of other proposals including for party funding reform, gender quotas and a register of lobbyists.
As part of our research, the Fabian Society have been running focus groups around the UK and our initial findings are stark. Even Labour voters think that politics and politicians are disconnected from the real world, and there is real anger about perceived dodgy deals in Whitehall. This is supported by a number of different studies which show that trust in politics has been declining for some time. According to the British Social Attitudes Survey, in the last thirty years the number of people trusting the government has halved, from 38% in 1986 to 17% in 2013.
This lack of trust in politicians has combined with a lack of engagement with it. At the last election, nearly a third of the electorate didn't vote. And, perhaps even more worryingly, according to the last Audit of Political Engagement, only 31% of people believe that involvement in politics can help change the way the UK is run.
There are no easy solutions to these problems, but, the future of our democracy depends on us making the effort. That's why we want to ask hard questions to the Labour movement: How can we ensure people feel like politics is something for them? How can we develop a fairer way of funding politics? Does our electoral system make people feel like their voice isn't heard? How can we start to rebuild trust?
It is now nearly three decades since academics and journalists came together to write Charter 88, which demanded electoral and constitutional reform. We are running this consultation because there's a need for a new charter in British politics. We want to write it from the grassroots up, and we want to get democratic reform back on Labour's agenda, where it belongs.
I urge every member of the Labour movement to get involved. You can submit your idea here, and find a discussion event near you here.
Jonathan Reynolds is MP for Stalybridge and Hyde
More from LabourList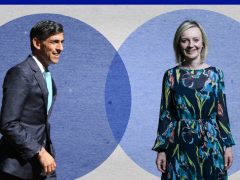 Comment
Rishi Sunak and Liz Truss have now gone head to head in six hustings with Tory members in…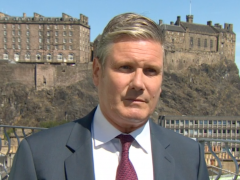 News
Keir Starmer has said that he will set out a "comprehensive set of proposals" to combat the cost-of-living…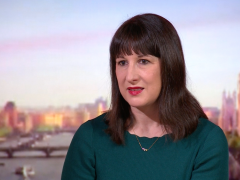 News
Rachel Reeves has urged the Tory leadership candidates to "stop playing to the gallery" and come up with…