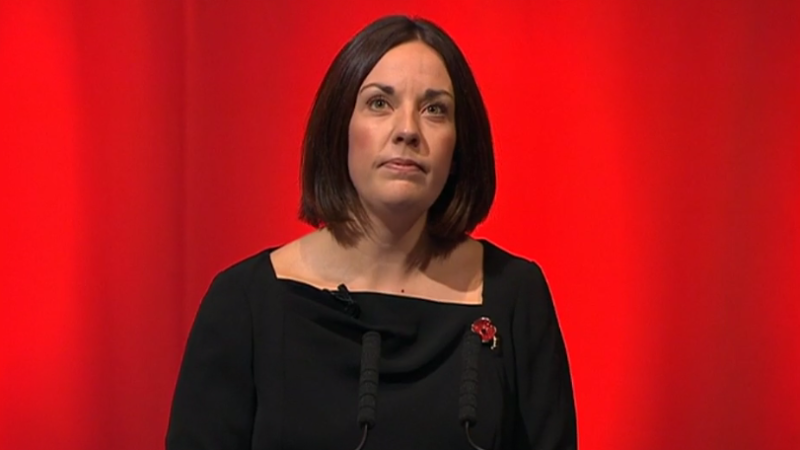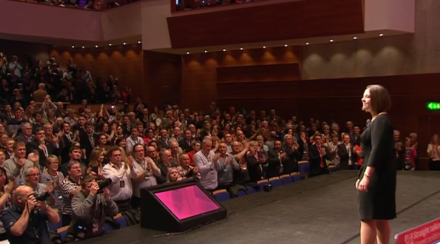 If the SNP win the Scottish election, they will form the most powerful Scottish Government we have ever had. What use is all that power if your plan is simply to follow George Osborne's lead on public spending? Three weeks from now, I want people to make a different choice so that we can do what devolution was designed for – make different choices, fit for the people of Scotland.
I was elected as Leader of the Scottish Labour Party with a promise to change our party after the defeats we had suffered over the past decade. I said that under my leadership no one would be in any doubt who we stand with or what we stand for.
That's what I've set out to do with our policy platform during this election. The powers that are on their way mean that we will be able to set out a bold and radical manifesto when we launch it in a couple of weeks.
For years, we have been told by the SNP about what they would do to change Scotland if they had the powers to do it. Yet with the powers just months away, this election is rapidly turning into a battle between the timid proposals of the SNP and Scottish Labour's plan to use those powers.
Time after time in this election campaign, when there has been a decision to be made about using the powers to improve people's lives, the SNP have chosen to do nothing.
Earlier today, I was in Glasgow announcing our plans for older people. At the heart of what I announced is our commitment to compensate women who are losing out because of changes to the state pension age. We are going to compensate these women to make sure they are no worse off. The SNP's response has been to attack our plan, despite running a high profile campaign against the changes at Westminster.
On the central issue in this election – tax – the SNP have refused to introduce a 50p tax on the highest earners. Nicola Sturgeon travelled around TV studios in England last year promising a 50p tax, but now that she has the powers to do it in Scotland, she's finding excuses after excuse to avoid doing it.
When it comes to protecting our environment, the SNP – who said last year they would oppose fracking in Scotland – are refusing to match Labour's commitment to ban fracking in Scotland and to protect our environment. Instead, they are kicking a decision into the long grass for after the election.
And, having spent the past year arguing that we need to end austerity, we now have no plans from the SNP to do that. I've been attacked by the SNP and the Tories for suggesting we should raise more from income tax in order to avoid deep cuts to our public services. But if we want to maintain our education budget and protect our hospitals, there really is no other option. If we want high quality services, we need to be able to pay for it.
Because of the new powers, this is the first time that a Scottish political party has gone into an election able to promise to increase public spending and to avoid cutting public services. We've decided to make a different choice and to use the powers. That's the right thing to do.
Scottish politics changed after the referendum and the Scottish Labour Party needed to change with it. That's what we're doing. I believe we're now the only party offering an alternative to what SNP and the Tories are proposing. We're also the only party that is meeting the promise of the new politics we were promised after the referendum. I'm prepared to use the powers we argued so hard for, while the SNP refuse to.
Kezia Dugdale is leader of Scottish Labour
More from LabourList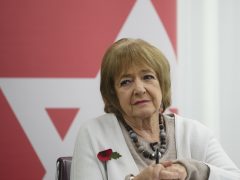 Comment
Holocaust Memorial Day has been a National Day of Commemoration for 22 years. We use the occasion to…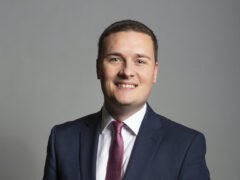 Comment
13 years of Conservative mismanagement have left the NHS without the doctors and nurses it needs, and patients…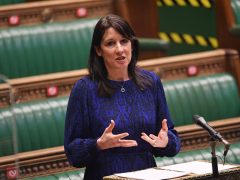 News
Rachel Reeves has argued that the Tories "have no plan for now, and no plan for the future"…