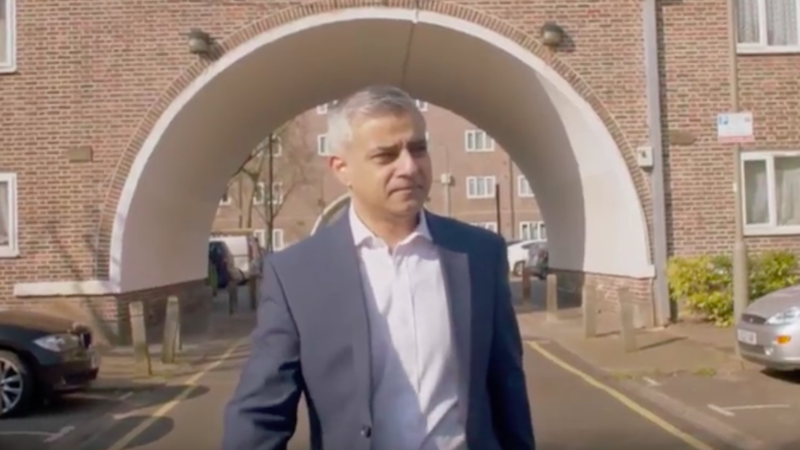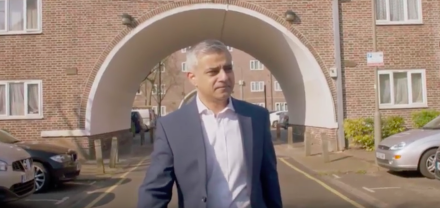 Sadiq Khan has highlighted the depth of London's housing crisis – by pointing out it is now cheaper to buy a 50-foot yacht than to get on the housing ladder in the capital.
The average deposit for a first time buyer in London is now £108,000. Tory mayoral candidate Zac Goldsmith plans to solve the problem by building "affordable" homes that would cost £450,000.
Today, Team Khan has shown it would be cheaper for those hoping to put a deposit on their first home to buy an Afolina Helicopter (£85,000), a new Aston Martin Vantage V8 S Roadster (£105,080), or even a 47-foot sailing cruiser called Oceanis 473 (£104,600).
Labour candidate Khan said the comparisons showed how "getting on the housing ladder has become completely out of reach under the Tories."
"It shows how ludicrous it has got when the average deposit for a first time buyer is more than an Aston Martin, a helicopter or a yacht," the Tooting MP said.
"I'll build homes that Londoners can actually afford – with deposits starting at just £5,200 and affordable monthly payments.
"I'll be the council estate boy who fixes London's housing crisis."
Housing has been a main theme of Khan's pitch for City Hall – he launched a new ad campaign on the topic earlier this week, and has made a series of pledges to make housing more affordable for renters and buyers in London.
Recent polling gives Sadiq a commanding lead in the contest and betting markets are weighing heavily in Khan's favour for a Labour victory on May 5.
More from LabourList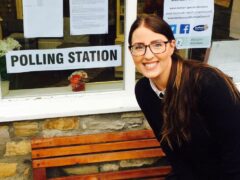 News
Laura Pidcock, the former Labour MP for North West Durham, has resigned today from the party's national executive…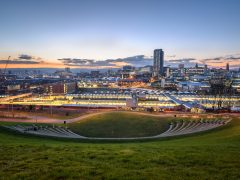 News
Labour has selected Oliver Coppard as its candidate for the South Yorkshire mayoral election taking place on May…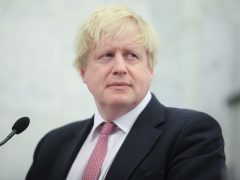 Video
Boris Johnson lied when he claimed that he had not intervened personally in the evacuation process in Afghanistan…