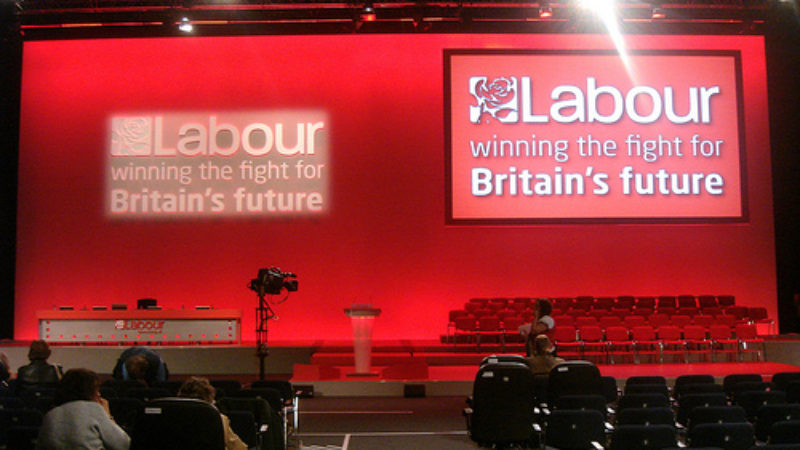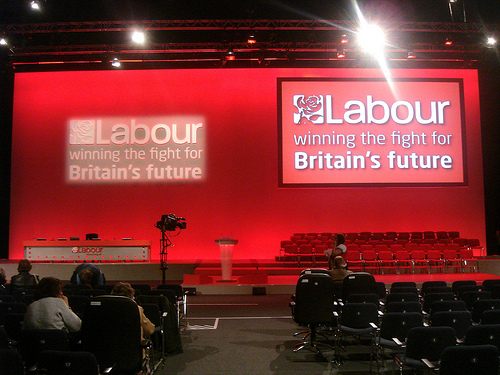 Campaigners are proposing a Labour Party rule change that would explicitly ban anti-semitism in the party. Currently, members would be suspended and, following an investigation, if allegations of anti-semitism are upheld, are expelled for bringing the party into disrepute.
However, following a string of high-profile instances of anti-semitism in the party, some now want the rules tightened to show that something is being done to tackle the problem.
The chair of the Jewish Labour Movement, Jeremy Newmark, told the Today programme that he did not believe the current process for dealing with problem was enough.
He said: "Everybody's talking about zero tolerance of anti-semitism but it's become apparent because of a spate of incidents over the past couple of months that the rules and processes of the party don't provide adequate provision to deal with it."
The proposed rule change, which he is hoping members will ask Constituency Labour Parties (CLPs) to support being debated at party conference, would explicitly ban anti-semitism, Islamaphobia and racism for the first time.
This follows a call from Progress director Richard Angell to change the party rules so that those found guilty of anti-semitism are given a lifetime ban from the party – a position that John McDonnell also supports.
Also speaking on Today, Labour MP Wes Streeting said he would be present the proposal to his own CLP, and raised concerns that the party was appearing "apathetic" to the problem of prejudice.
Streeting said: "We've now got a problem where too many of our Jewish members and people out there in the country think the Labour Party is apathetic to anti-Semitism and it isn't a place for Jewish members.
"I think we've got to make sure that this party with its historic commitment to tackling all forms of prejudice including anti-Semitism is still a place for Jewish people."
All CLPs can make one proposed rule change before conference, to be considered by the NEC. Former Labour leader in the Lords Jan Royall is currently conducting an investigation into allegations of anti-semitism in the party, making an initial report to the NEC this summer, and eventually making recommendations which many believe will include rule changes.
Jeremy Corbyn has condemned anti-semitism on seven occasions since becoming leader.
More from LabourList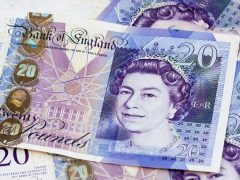 Comment
As the cost-of-living crisis bites, Labour needs long-term structural answers to growing inequality. Basic income provides such an…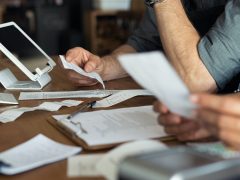 News
Half of 'Red Wall' voters would be more likely to vote Labour in a future general election if…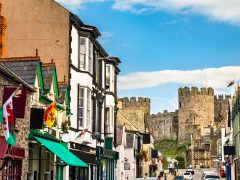 Comment
The headlines are straightforward: Labour gained 68 seats, the Independents gained six seats, the Lib Dems gained ten…