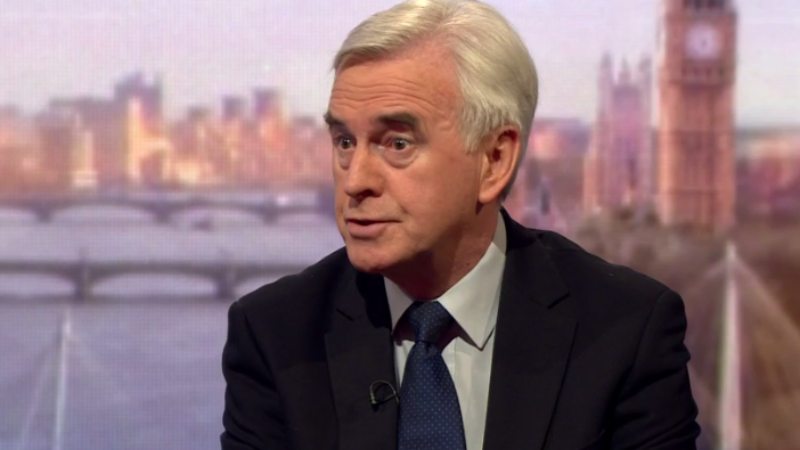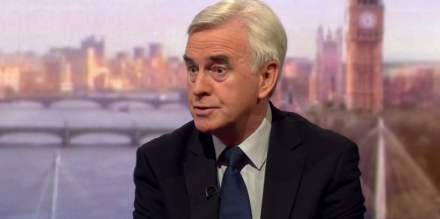 Labour must "sit up and listen" to warnings about anti-semitism in the party, John McDonnell has said.
The Shadow Chancellor reiterated his belief that anyone expressing anti-semitic views should be banned from Labour Party membership for life, and said action must be taken to ensure it has not "infected the party".
Speaking on the Andrew Marr Show, McDonnell said that "as soon as Jewish people start telling us there is anti-semitism in our party, we've got to sit up and listen."
This came as Labour MP Louise Ellman, who is Jewish, said she is "very concerned about anti-semitism in the Labour Party".
On Sky News' Murnaghan, she said: "Most members of the Labour Party are not antisemitic but some are and some are being allowed to get away with posting antisemitic comments in their tweets and on their websites."
And she warned that Jeremy Corbyn must be seen to take action in tackling the problem within the party:
"I have raised this in parliamentary meetings and the leader has spoken out clearly. He says that he is against antisemitism. But it is not just about words. There has got to be some action and we haven't seen enough of that."
McDonnell said that Labour need to work with the Jewish community to work out how best to tackle the problem:
"If there are people who have expressed anti-semitic views, there is no role for them in our party and I would like them out of our party for life. I believe we should take the advice of the British Board of Deputies and our other Jewish friends and say how shall we tackle this problem. It is a societal problem. If it has infected any of our Labour Party, we have got to root it out and I am not having it within our party."
He added that anti-semitism was not the same as criticising the Israeli state. "You can be a critic of the Israeli state," he said, "but you must not allow that in any way to be used by anti-semites. You've got to root that out and we will."
This comes after Shadow Cabinet member Chris Bryant last week warned that Labour risks losing "its soul" if it turns a blind eye to anti-semitism.
More from LabourList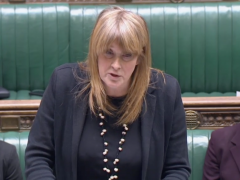 News
Labour's Sarah Jones has described a government statement on the Metropolitan Police as "incredibly weak" after the force…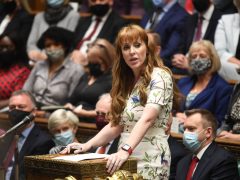 Comment
It was the turn of Angela Rayner and Dominic Raab to face off at the despatch box this…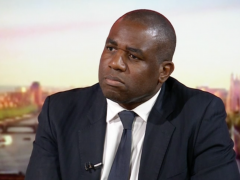 News
David Lammy has apologised to British Airways staff for condemning industrial action being taken by the Unite members…