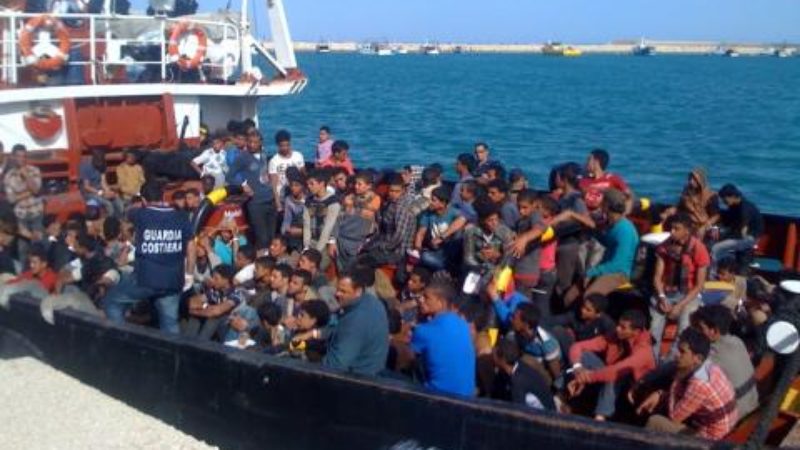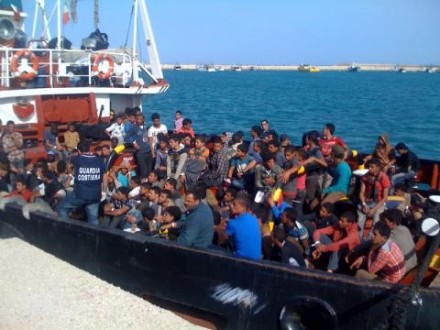 Labour MPs hope to inflict a rare Commons defeat on the Government today and push ministers to accept 3,000 unaccompanied child refugees in Britain.
The amendment to the Immigration Bill, proposed by Labour peer Lord Dubs, would see the children brought to the UK from refugee camps across Europe.
Alf Dubs was admitted to the UK as a child refugee during the UK's Kindertransport programme before the second world war. He has spearheaded Labour's efforts in the Lords to force the Government to accept more child refugees.
More than 95,000 unaccompanied children have applied for asylum across Europe, according to some estimates, with an estimate 10,000 going missing, most likely at the hands of criminal gangs.
Last week the Government announced how it would settle children granted asylum from in and around Syria, but Yvette Cooper said this would "do nothing" for thousands of children who are already in Europe.
Cooper, who is chair of Labour's refugee taskforce, called on MPs from all parties to support Lord Dubs' amendment.
In a message on Friday, Cooper wrote:
"Across the country, individuals, faith groups, campaigners and charities are urging MPs to vote for Alf Dubs' amendment to help child refugees, just as Britain did for Alf through the Kindertransport back in 1939.
"It's time the Government dropped their false distinction between refugees in the region and refugees in Europe."
More than ten Conservative MPs are expected to rebel and vote with Labour. The Government's majority is 12.
Both Cooper and Keir Stamer have visited refugee camps in Calais in order to call for a better response from the Government to the crisis.
More from LabourList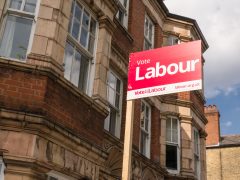 News
Submissions closed at 5pm today for those wanting to respond to the call for evidence put out by…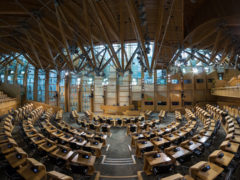 News
Scottish Labour has confirmed that it will be seeking support from other parties and tabling a motion of…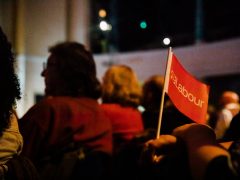 Comment
Sheffield Heeley Labour Party recently held the third of three sessions of an educational programme around antisemitism developed…