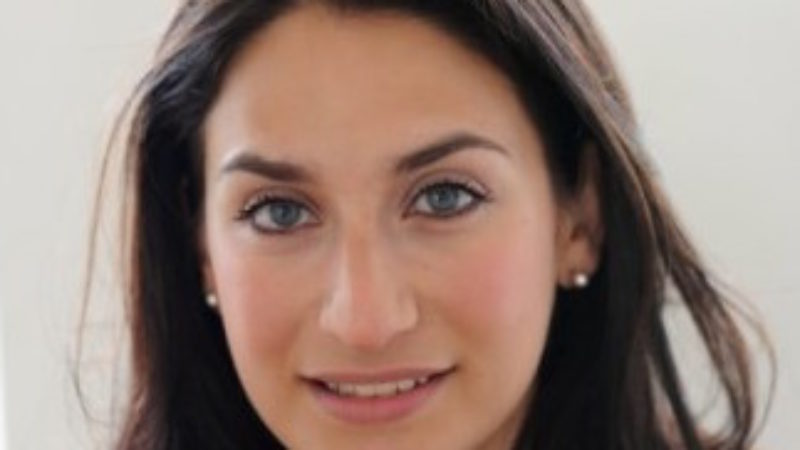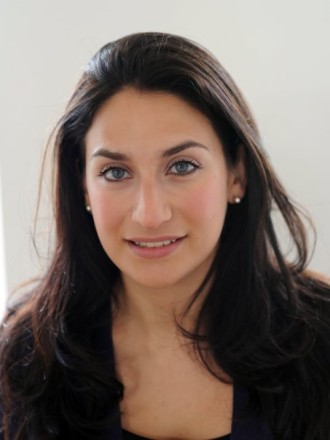 Labour today claimed that Cameron's pledge to give parity to mental and physical health has been undermined by the Government failure to collect basic information on the scale of mental health care and provision in the NHS.
Luciana Berger today announced a month-long campaign to demonstrate the "startling gaps" in the Government's knowledge of mental health care.
Each day the Shadow Minister for Mental Health will share a question she has asked the Government which they have been unable to answer.
They have conceded they are ignorant of  waiting times for mental health treatment, the number of specialist doctors and nurses and the number of patients who have died in inpatient mental health care.
This follows health secretary Jeremy Hunt promising a push towards greater transparency in the NHS with "Ofsted-style" ratings for the bodies that run NHS services.
In January, Prime Minister David Cameron promised a "revolution" in mental health care when announcing £1bn in extra funding for psychiatric care, promising to tackle both the lack provision and taboos which challenge those experiencing mental health problems.
Berger cast "doubt" over these promises from the Conservatives, saying they must have an understanding of the situation on the ground.
"The Prime Minister promised to improve transparency and accountability in mental health, yet his Government is not even collecting basic data," Berger said.
"It is absolutely appalling that Ministers have no idea how many new mums have taken their own lives because of mental health problems, how many people diagnosed with mental illness go to prison, or how many children have died in NHS mental health units. How can ministers claim to be focussing on mental health when they don't have an accurate picture of what is actually happening on the ground?
"If ministers couldn't answer such basic questions on physical health there would be outrage. These findings cast further doubt over the Tory Government's ability to deliver what they have promised and make mental health the real priority it deserves to be."
Berger will be posting the questions she has put to the Government on her Twitter.
More from LabourList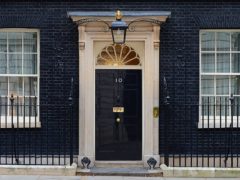 News
Labour MP Barry Gardiner has written to the Metropolitan Police commissioner urging her to investigate reports that Christmas…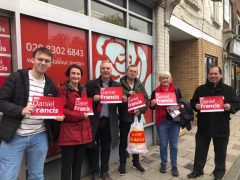 Daily email
The Old Bexley and Sidcup by-election result is in: the Tories held the seat. This should not be a surprise to…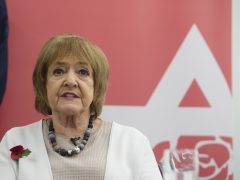 News
Below is a rolling list of Labour MPs who have announced that they will not be seeking reselection…