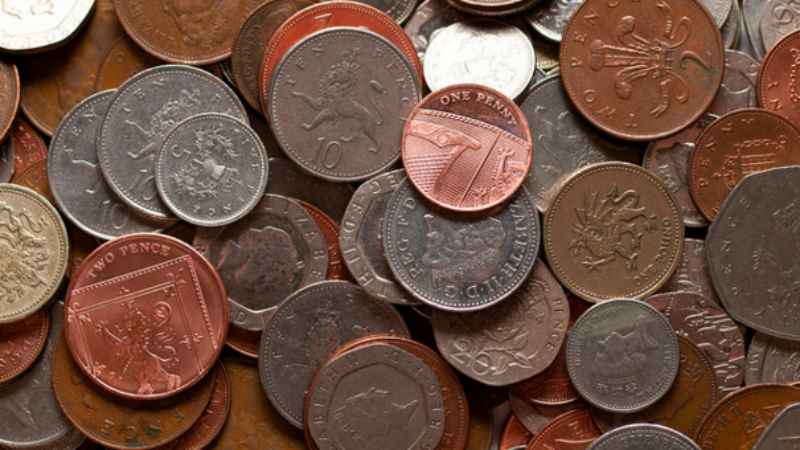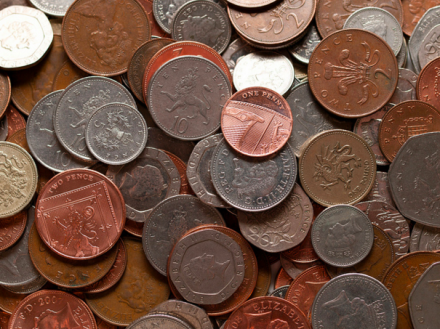 Millions of people are set to be worse off despite today's rise in the minimum wage, due to cuts to universal credit and tax credits.
Owen Smith has warned that George Osborne's flagship reform will seem "like an act of deception" to those on low wages or with families to support.
Similarly, when the new payment was announced in the Summer Budget last year, it was described as "not a living wage" by the Living Wage Foundation.
Today Smith, the shadow Work and Pensions Secretary, demanded that spending cuts to in-work benefits be reversed.
"It's a typically cruel sleight of hand from the Tories to introduce their version of the living wage with one hand, while taking five times as much in cuts to universal credit and tax credits with the other.
"While this higher minimum wage for the over-25s is welcome, it will feel like an act of deception for the two million families set to lose £1,600 a year through cuts to in work support.
"If the Tories were serious about supporting low- and middle-paid workers, they would reverse those cuts in full, as a matter of urgency."
The introduction of Universal Credit, the Government's flagship in-work benefits scheme, will see in-work support fall for 2.3 million of the 3.1 million families currently on tax credits.
Additionally, 800,000 self-employed people will lose £1,000 a year due to the Government assuming a minimum level of income and providing benefits accordingly.
The "living wage" raises the wage floor to £7.20 an hour for those ages 25 and over. Those aged 21 to 25 can still be paid £6.70 an hour. However, this is significantly less than the amount recommended by the Living Wage Foundation – £8.25 an hour and £9.40 in London.
More from LabourList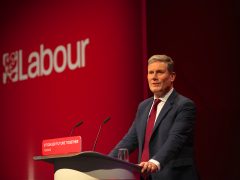 Daily email
Boris Johnson has finally agreed to go. Following an unprecedented number of resignations over the past few days, a…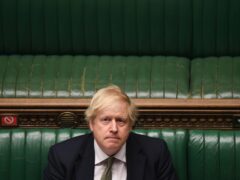 News
Boris Johnson has agreed to stand down as Prime Minister following an unprecedented number of ministerial resignations from…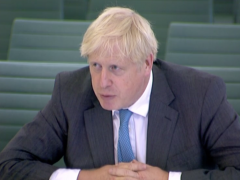 News
Labour MPs have grilled Boris Johnson during his appearance in front of the liaison committee of select committee…