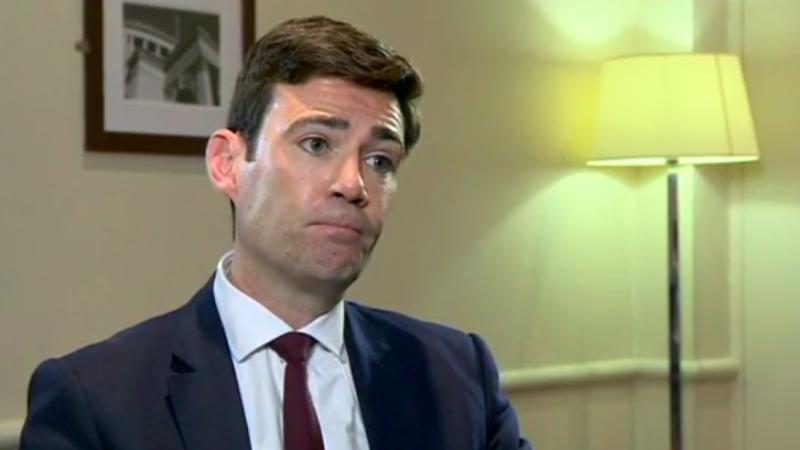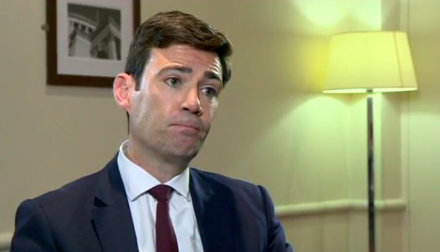 South Yorkshire's top policeman was suspended within hours of Andy Burnham's emotional Commons speech demanding he quit over failures in the aftermath of Hillsborough.
David Crompton was frozen out yesterday afternoon because of the public's "eroding trust" in the force, according to Alan Billings, the South Yorkshire police and crime commissioner.
It came soon after Burnham had delivered a searing response to the Hillsborough verdicts in which he described Crompton's position as "untenable" and paid tribute to the 96 victims of the disaster, as well as their families.
Today the relatives of the victims spoke of their anger after it emerged that retired South Yorkshire officers had been told to be "proud of their work". A website for the South Yorkshire branch of the National Association of Retired Police Officers published a message saying "you did a good job". It was later removed and the group said the post had not been intended to be shown publicly.
Crompton was removed from his duties running South Yorkshire police yesterday after Burnham and Hillsborough families criticised the force for turning the new inquests into an "adversarial battle". The jury found the 96 victims had been unlawfully killed and entirely exonerated them of any bad behaviour.
Burnham used a Commons speech to highlight how the force had "gone back" on its public apology of 2012.
"Shamefully, the cover-up continued in this Warrington court room. Millions of pounds of public money were spent re-telling discredited lies.
"Lawyers for retired officers threw disgusting slurs; those for today's force tried to establish that others were responsible for the opening of the [stadium] gate.
"If the police had chosen to maintain its apology, this Inquest would have been much shorter. But they didn't and they put the families through hell once again.
"It pains me to say that the NHS, through the Yorkshire Ambulance Service, was guilty of the same. Does the Home Secretary agree that, because of his handling of this Inquest, the position of the Chief Constable is now untenable?"
More from LabourList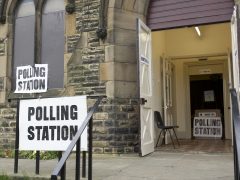 News
UK adults support bold policy ideas going to Labour conference, including a switch to proportional representation for Westminster…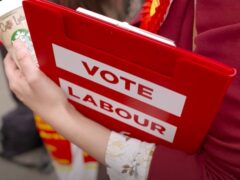 Comment
Labour is set to debate proportional representation (PR) at its annual conference after 153 Constituency Labour Parties (CLPs)…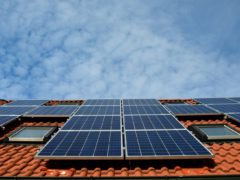 Comment
The climate crisis will rightly dominate many speeches at Labour Party Conference. But can the party find a…