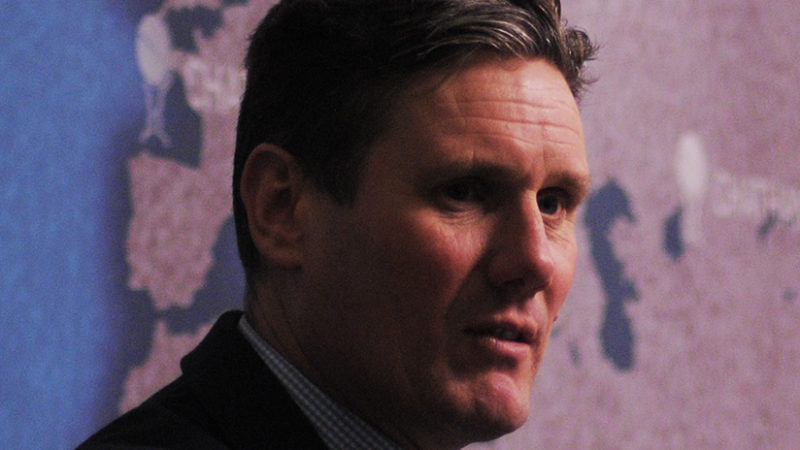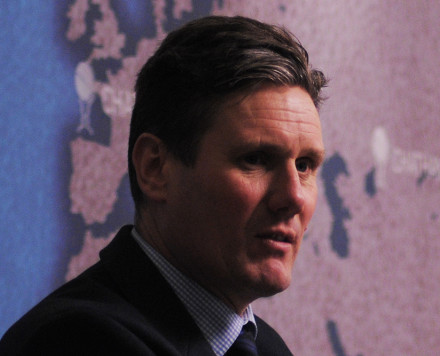 Labour has pledged to continue the battle after the Tories defeated plans to bring 3,000 unaccompanied children brought to the UK.
Keir Starmer, the shadow immigration minister, claimed the "fight will go on" to assist vulnerable children who have lost their homes, while Dan Jarvis said Lord Dubs would continue his campaign in the House of Lords.
Rumours of a significant Conservative rebellion over a Labour amendment to the Immigration Bill did not materialise, as MPs voted 294 to 276 against the proposal. Only five Conservative MPs voted with the opposition.
The amendment was proposed by Lord Dubs, who came to the UK as part of the kindertransport programme before the second world war. It would have seen an additional 3,000 children without parents granted asylum from European refugee camps.
The original amendment cannot be reinstated by the Lords, but Labour is expected to table other amendments to support child refugees when the legislation returns to the upper chamber today.
Speaking on the Today Programme, Starmer said history would judge the UK badly if we "turn our backs" on the plight of child refugees.
"We can't turn our backs on these vulnerable children in Europe, and history will judge us for that. It's not over: the fight will go on."
"What it boils down to is to say we must abandon these children to their fate, lest if we do anything, others may follow in their footsteps. I am not prepared to take that position."
The Home Office argued that accepting child refugees would be a "pull factor" for traffickers to send children on dangerous journeys across Europe. Others argued the Government's current plans to take child refugees from Syria and the neighbouring regions went far enough.
There are estimated 95,000 children refugees in Europe, with 10,000 missing, most likely as a result of the criminal gangs.
More from LabourList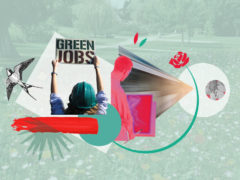 Comment
On the eve of the Tories' Spring Budget, there is a vital opportunity for Labour to define an…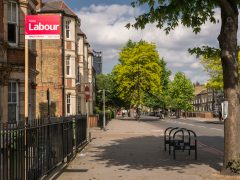 Daily email
This busy Labour week kicked off with a court ruling that went in the party's favour, at least…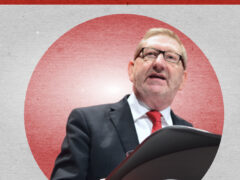 Comment
Budgets often only register with voters when some howler is made by the government, like George Osborne's stupid…