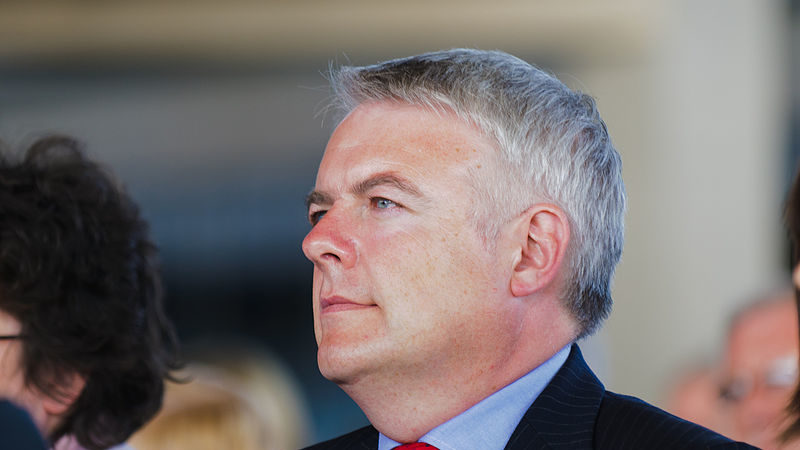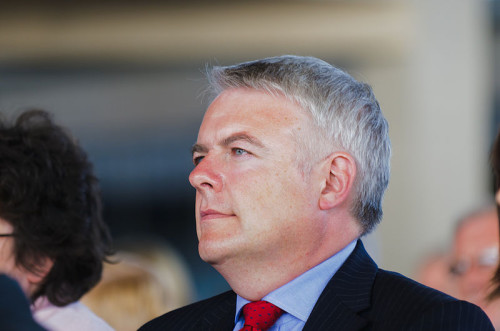 Carwyn Jones was today reinstated as the First Minister of Wales after the conclusion of talks with Plaid Cymru to end the political deadlock in the Assembly.
Jones was confirmed back into the role by the Senedd today, but he will not make any Cabinet reshuffle announcements until after he has been formally accepted into the position by the Queen.
In a speech to the Assembly today, Jones set out priorities for his minority administration government, saying he will concentrate primarily on issues with cross-party support, following agreements with Plaid. He said that in the first three months of the new Assembly term, he will not be bringing forward any new legislation, allowing time for parties to "jointly develop a scrutiny and committee procedure" better suited to the Senedd.
He said:
"These priorities also clearly reflect the successful result for Welsh Labour in the May election, and subsequent discussions with the main opposition party, Plaid Cymru.
– There will be a relentless focus on securing a successful and sustainable future for our steel industry.
– The Welsh Government will maintain a firmly pro-European standpoint, and will campaign vociferously for a "Remain" vote.
– We will not bring forward any new legislation in the first 100 days, giving political groups in the Assembly some time to establish a new way of doing law-making in Wales. This will allow all parties to jointly develop a scrutiny and committee procedure that is better suited to this institution's Parliamentary responsibilities.
– Once the Assembly is in a position to better scrutinise legislation we will look to bring forward a new Public Health Bill, an Additional Learning Needs Bill, and we will take forward, on a cross-party basis, legislation that will remove the defence of reasonable chastisement.
– We will also seek to amend the current Welsh language measure.
– We will seek to end the Wales Bill deadlock, in order to establish a lasting legislative framework for Wales.
– We will seek to establish a Parliamentary Review into the long-term future of Health & Social Care in Wales.
– In order to drive policy and delivery from the heart of Government, we will establish a new Cabinet Office.
"The first priority of the new office will be to establish delivery plans for the top six pledges from the Welsh Labour manifesto."
While the agreement between Labour and Plaid was announced yesterday, it is only today that details have been released.
The agreement includes:
The establishment of a New Treatment Fund, including a commitment to end the postcode lottery for new drugs and treatments and an independent review of the exceptionality test for patients.
The establishment of a new National Infrastructure Commission, and a new Welsh development bank.
A commitment to make delivering 30 hours of free childcare available for working parents.
A commitment to create at least 100,000 new all-age apprentices in this term.
The recruitment and training of additional GPs and other primary healthcare professionals
More from LabourList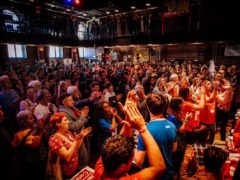 Comment
Labour's parliamentary selection process is under major scrutiny – and for good reason. Across the country, local left-wing…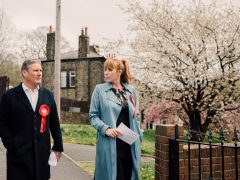 Comment
The last time Labour went from opposition to power in 1997, we were able to harness a wave…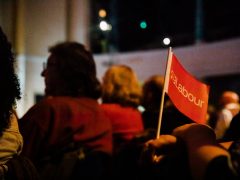 News
The local selection committee in Uxbridge and South Ruislip has been disbanded with "immediate effect" and the results…