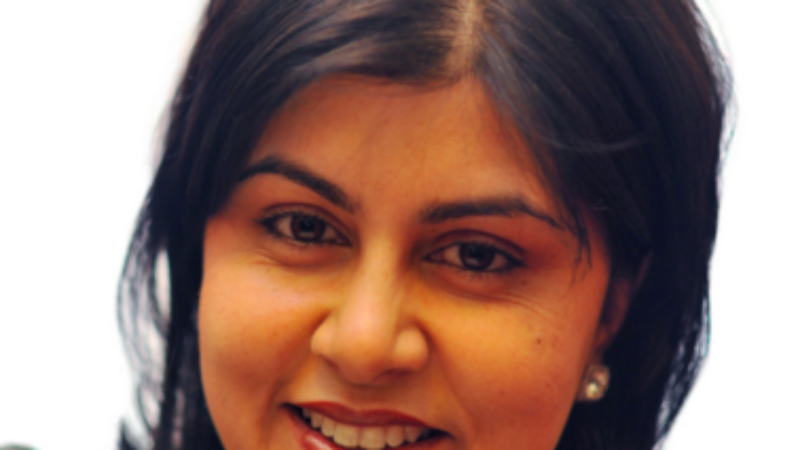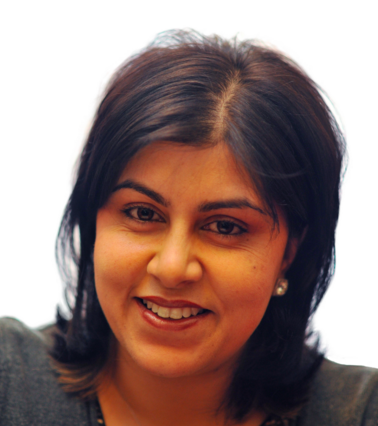 Baroness Warsi has added to the criticism of Zac Goldsmiths' "dogwhistle" campaign, tweeting this morning the campaign had cost the party its credibility.
Our appalling dog whistle campaign for #LondonMayor2016 lost us the election, our reputation & credibility on issues of race and religion.

— Sayeeda Warsi (@SayeedaWarsi) May 6, 2016
Warsi has previously spoken out about Goldsmith's campaign, saying it was like watching "Britain's biggest bigot".
"Are we Conservatives fighting to destroy Zac or fighting to win this election?
"In the real world Londoners worry about housing, jobs and NHS. In the world of politics new reality TV show 'Britain's Biggest Bigot' launched!"
Goldsmith's campaign has been criticised for attempting to associate Khan with extremists and for using patronising racial stereotypes when targeting voters.
Other senior conservative figures have added criticism, with Ken Clarke and Conservative advisor Steve Hilton both condemning the campaign.
Clarke said the campaign was a "mistake" that damaged the campaign
"It probably had a counter-productive effect, yes. I don't know how far Zac ran it, how far it was the media, how far it was misguided advisers.
"The likelihood was every Muslim in London would turn out to vote for the other side, and a lot of metropolitan people in London who have civilised, One Nation Tory views thought this was rather startling."
Hilton echoed the message, saying it has brought the "nasty party" label back to the Conservatives in an interview with the BBC this morning.
Mohammed Amin, chair of the Conservative Muslim Forum, wrote for ConservativeHome the campaign has "imperilled" the compassionate Conservative image the party had developed.
He added "Zac had abandoned any attempt to appeal to Muslim voters, and was instead seeking to maximise his vote amongst non-Muslim voters by attempting to frighten them about "Khan, the alleged Muslim extremist."
"I was disgusted (I considered milder words, but decided to be frank) with the tone of his campaign and his repeated, and risible, attempts to smear Sadiq Khan.
"Zac's attempts to smear Khan have probably increased our risks of suffering terrorism. ISIS are perpetually seeking to radicalise and recruit young British Muslims to their cause.
Outgoing Conservative deputy mayor Roger Evans told Buzzfeed Zac's campaign would leave a "negative legacy" for the city.
"I'm concerned that the campaign we've run is going to leave a negative legacy which we in London are going to have to clear up long after the the people who ran Zac Goldsmith's campaign have gone on their way," Evans said at London's City Hall.
"We're going to have to do quite a lot of work to re-establish trust with a lot of communities in London, that's a shame and an opportunity missed."
Shazia Awan, former Conservative parliamentary candidate, called the tactics "fundamentally wrong, unacceptable and untrue".
Awan was one of the first Conservative voiced to call out the "disgraceful" campaign in a column last month.
"The way the Zac Goldsmith mayoral campaign is being run is disgraceful. Reading the rhetoric and leaflets led me right back into my mind to the incident in Wales. It seems little has changed. The Conservative party talks about "One Nation" and "we are all in this together". But as the Goldsmith campaign has unfolded, to me it feels more like divide-and-rule.
"The London mayoral campaign has a distinct air of arrogance about it; the refusal to acknowledge what they are doing is destructive, and shows me the tide has turned."
More from LabourList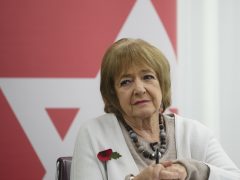 Comment
Holocaust Memorial Day has been a National Day of Commemoration for 22 years. We use the occasion to…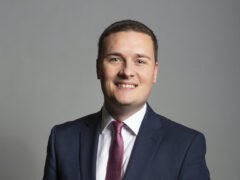 Comment
13 years of Conservative mismanagement have left the NHS without the doctors and nurses it needs, and patients…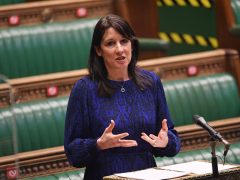 News
Rachel Reeves has argued that the Tories "have no plan for now, and no plan for the future"…