Construction workers' union UCATT is set to merge with Unite, after delegates voted in favour of joining with the UK's largest trade union.
UCATT's leadership will now enter discussions with Unite about how to complete the move, before a formal vote of all members on the transfer of structures, which could take place before the end of the year. This follows a vote at UCATT's conference yesterday where delegates backed the proposal, with support from the union's leaders, effectively ending UCATT as an independent trade union as it joins the Unite fold.
UCATT said the move was taken "in order to preserve existing structures and to maximise the representation of construction workers in all sectors".
Acting general secretary of UCATT Brian Rye said: "UCATT delegates listened to the arguments both in favour of remaining independent or a merger or transfer to Unite and decided that the best option for existing members and for all construction workers was a link up to Unite."
The move was also welcomed by Unite, with General Secretary Len McCluskey saying it was important to "build a powerful, united union for construction workers where we can combine our might and expertise to get the best deal for this workforce".
Both unions are already affiliated to Labour, and the merger will not affect that. UCATT's 60,000 members will join the 1.5 million members of Unite across the UK and Ireland. This is part of a longer-term trend of union mergers, with Unite being founded in 2007 following the the merger of the TGWU and Amicus.
More from LabourList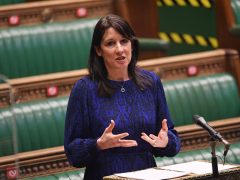 News
Rachel Reeves has declared that there is "no doubt" the Labour Party is "winning the battle of ideas"…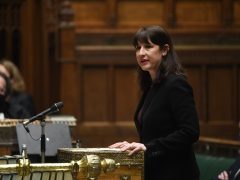 Comment
Below is the text of the speech delivered by Shadow Chancellor Rachel Reeves in response to the government's…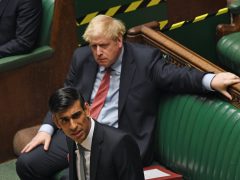 Daily email
Rishi Sunak is to bring forward additional cost-of-living support measures today, expected to include Labour's proposal of a…