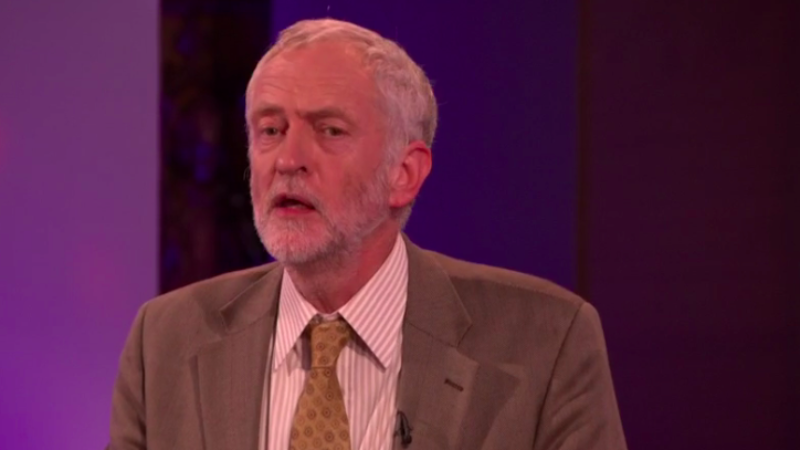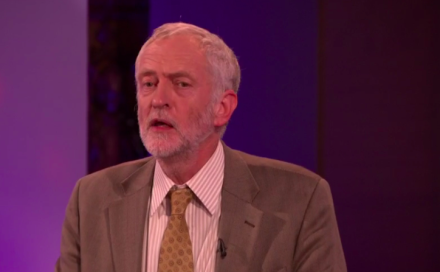 Jeremy Corbyn will today lead a rally in support of a Remain vote in next month's referendum, with a celebration of EU laws that enshrine workers' rights.
Following interventions on the subject this week from former Labour leaders Gordon Brown and Ed Miliband, Corbyn will this evening take centre stage at the 'Rally to Remain' in central London.
Corbyn will argue that problems the UK faces on the economy and the steel industry are caused by the Conservative Government, and not membership of the EU. He is expected to warn the Brexit will mean that the Tories have greater freedom to roll back workers' rights currently protected by the EU.
"It is EU regulations that that underpin many rights at work, such as paid four weeks' holiday entitlement maternity leave rights to take breaks and limits to how many hours we can work and that have helped to improve protections for agency workers", he is expected to say.
"The Tories and UKIP are on record as saying they would like to cut back our workplace rights and many unscrupulous employers would have our rights at work off us if they had the chance.
"Instead a Labour government will go further and work to raise employment standards throughout Europe to stop the undercutting of wages and strengthen every worker in Europe."
And he will argue that Labour in government would embark on a mission to reform the EU, increasing accountability and extending workers' rights.
He will say: "When Labour comes into government we will work with our allies across the continent to reform the European Union to increase democratic accountability to strengthen workers' rights and the scope for public enterprise… and to work together to tackle issues like tax avoidance and climate change.
"Because there is so much more the European Union could be doing if we had a government making the right choices and with the right priorities.
"That is why we are voting to remain and reform, to work within Europe to improve people's lives here in Britain – the Tories are doing the opposite."
More from LabourList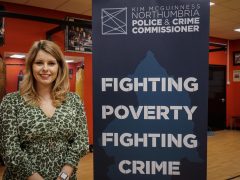 Comment
A sad truth that we all must accept: the best time to eradicate poverty is always a generation…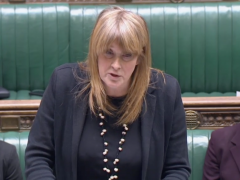 News
Labour's Sarah Jones has described a government statement on the Metropolitan Police as "incredibly weak" after the force…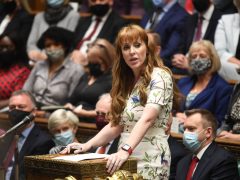 Comment
It was the turn of Angela Rayner and Dominic Raab to face off at the despatch box this…