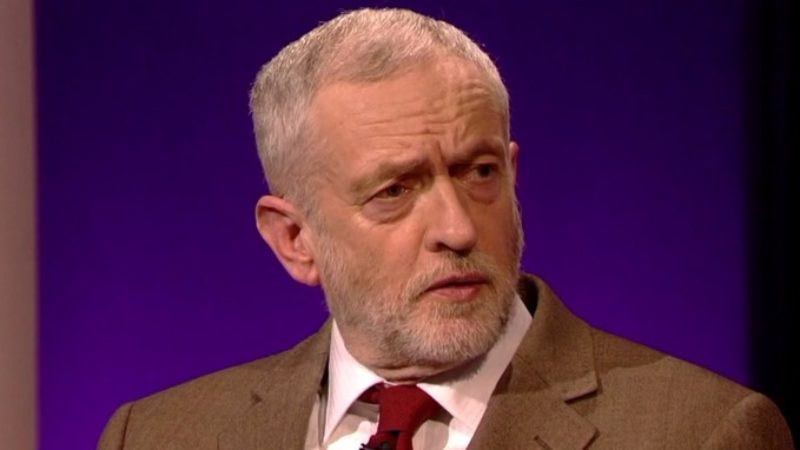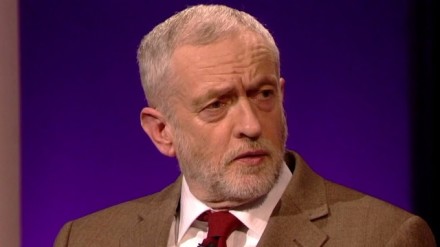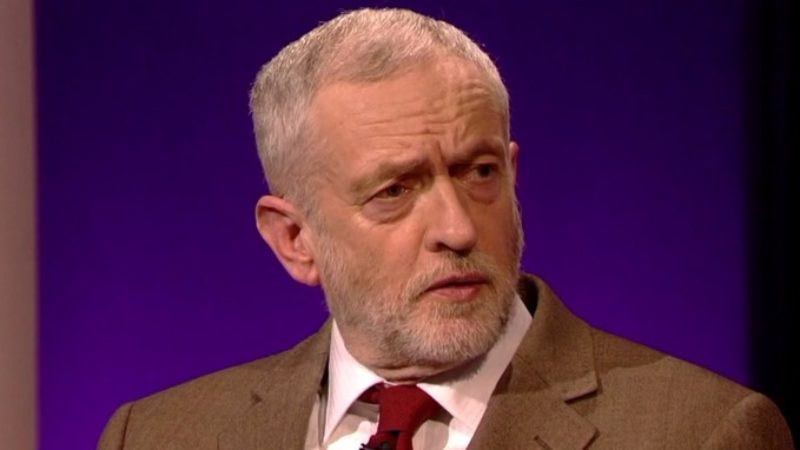 Jeremy Corbyn today praised the tradition of "inclusivity" in the Labour Party, as he addressed Progress conference – widely seen as an effort to extend an olive branch across the party. In an unexpected move, Corbyn made the keynote address at the annual conference for the organisation often aligned with the Blairite wing of the party, as he made an argument that Labour could only defeat the Conservatives if the party is united.
While the Labour leader received polite applause as he took to the stage and received a warm introduction from Progress chair Alison McGovern, some present expressed their dissatisfaction with the content of the speech afterwards.
Corbyn spoke about housing, and expressed the kind of anger around social justice that made him so popular with Labour members last year, but some of those present felt it was a failed opportunity to win support from areas of the party he has previously failed to convince. A section of his speech focused on the introduction of the minimum wage, but did not go so far as to praise the Blair Government which introduced the legislation in 1998. After being asked about comments from Shadow Chancellor John McDonnell describing Progress as "hard right", he spoke about his opposition to online abuse.
The speech did not appear to have been written specifically for the occasion, and resembled the kind of speeches Corbyn has given to other organisations politically far removed from Progress.
However, he did invoke the tradition of Labour's broad church, and appealed to the audience be "united" to challenge the Tories' economic strategy.
"I want to see our party even bigger and even stronger but above all united in the fundamental determination to challenge the economic strategy of this government", he said.
"Our party is big, our party has wonderful traditions, our party has people with unbelievable levels of brilliance.
"Working together they achieve a great deal. A democratic policy making process that everyone feels part of and can come into is a very important step forward on this."
More from LabourList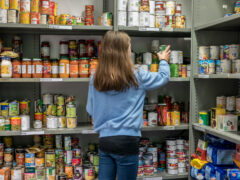 Comment
Next year there will be an election and Labour stands poised to take power. Unlike the late 1990's,…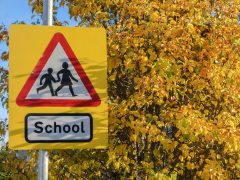 Comment
Unlike 1997, education is not going to be a top tier issue at the next election. That will…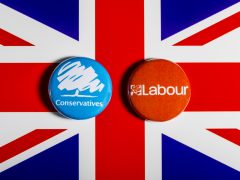 Columnist
If you listen to some commentators, you'd think Labour are now destined to be the largest party in…