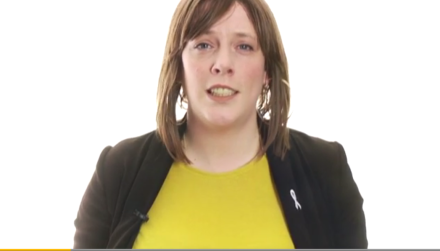 Jess Phillips has spoken of her disgust after receiving 600 tweets in one night about her rape.
The Birmingham Yardley MP was bombarded with vile messages after launching a campaign to end online sexist bullying.
"To see the attack of a pack on here check out my mentions 600 odd notifications talking about my rape in one night. I think twitter is dead," she wrote on the online platform.
Phillips, who was sexually assaulted as a teenager, today described the revolting threats that had been posted on her account, as well as some in which people left messages saying "I wouldn't rape you".
"I don't normally when I'm walking up and down the street feel the need to say to people I am not going to mug you, I am not going to hit you, because we are normal human beings," she told the BBC.
"It's as if I should be thankful these people not going to rape me."
Phillips suffered the deluge of messages after helping to launch [email protected] the Internet, a campaign against online abuse, last week. Today she said she had received around 5,000 notifications mentioning her rape and would pursue the matter with the police.
"I will speak to the police. I don't need to contact the police anymore because my local police officers watch what happens on Twitter and they get in touch with me. I am sure they will get in touch with me.
"Although actually I think the vast majority of these people who are doing this are in America so there is very little West Midlands Police can do about it. I certainly will contact Twitter about some of the ringleaders of this 'dogpiling'."
The [email protected] campign was set up to challenge online abuse and states: "We want everyone be part of it. The campaign draws inspiration from the "Reclaim the Night" marches of the 1979s and 80s when women were warned not to go out after dark because they wouldn't be safe from harassment, abuse or violence. Instead women took to the streets together to demand change."
When asked about the Phillips case a spokesman for Twitter said they did not comment on individual cases for privacy and security reasons and pointed to comments last week from Kira O'Connor, EMEA head of trust and safety outreach, who said: "Hateful conduct has no place on the Twitter platform and is a violation of our terms of service. In addition to our policies and user controls, such as block, mute and our new multiple tweet reporting functionality, we work with civil society leaders and academic experts to understand the challenge that exists."
More from LabourList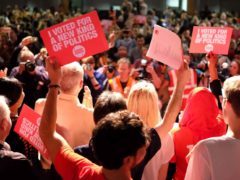 Comment
In the last 12 months, Momentum has launched more new projects than at any time in our history.…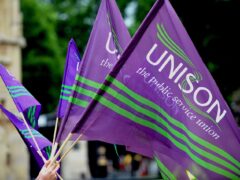 News
Candidates on the left slate 'Time for Real Change' have gained a majority on the national executive council…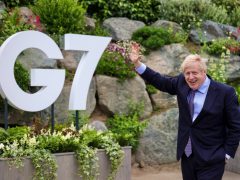 News
A global alliance of parliamentarians from 34 countries have united to call on world leaders meeting at the…