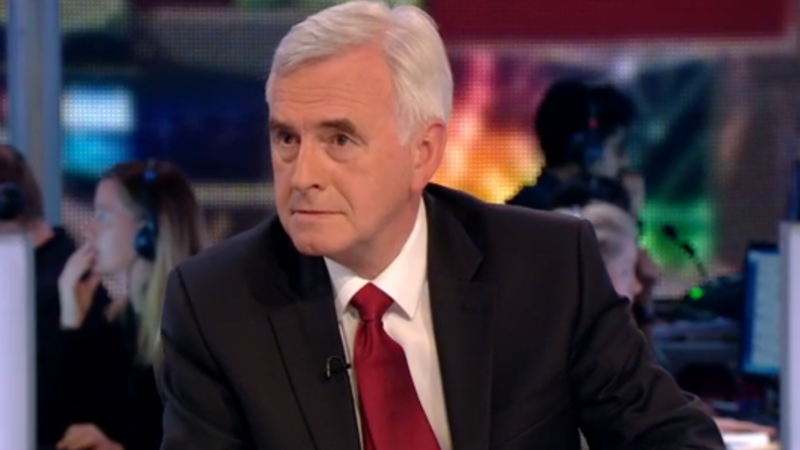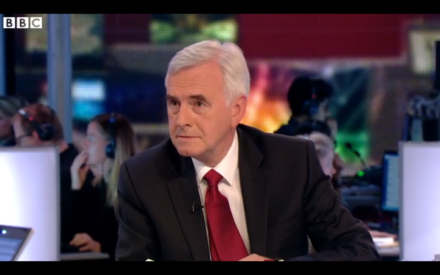 John McDonnell has called for a change in our voting system to make it more proportional, saying the existence of a Conservative majority when the country rejected its manifesto threatens the legitimacy of Parliament.
The Shadow Chancellor said parliament can "fail to represent the people" in a speech to a demonstration of the campaigning group Make Votes Matter at the weekend.
"It should be no surprise that there's massive opposition to so many of the present government's flagship policies. The stark reality is that most voters explicitly rejected the Conservative manifesto last year, and yet we all must suffer a majority government as it tries to force these extreme measures upon an unwilling country.
"If we are serious about democracy – which we certainly should be – we can't accept this. Parliament draws its legitimacy from representing the will of the British people. When Parliament fails to represent the people so flagrantly, it risks ceasing to be legitimate."
The Conservatives won 36.9 per cent of the vote in 2015, but over 50 per cent of the seats in the House of Commons – a majority increased by the SNP's policy of abstaining on Commons votes which do not influence policy in Scotland.
McDonnell added his name to a letter signed by seven other MPs in favour of proportional representation, saying he was "delighted" at their support for a new voting system. Ben Bradshaw, Paul Bloomfield, Stephen Kinnock, Clive Lewis, Jonathan Reynolds, Chuka Umunna and Daniel Zeichner all signed the letter to Labour's leadership team.
"We would like to congratulate you on winning the Labour leadership race with a huge mandate," the letter states.
"We recognise your commitment to democracy and write to seek your support for the principle of a truly democratic electoral system ­by which seats in Parliament match vote share­ and to ask you to meet to discuss how we can support the Labour Party as it develops its position on the matter."
Labour is divided over Proportional Representation, with some MPs having recently formed an All-Party Parliamentary Group which seeks to scrap the current voting system.
There was no official party line for the 2011 Alternative Vote Referendum. Ed Miliband, who was leader at the time, supported the change, while the majority of Labour MPs opposed it.
Current Leader Jeremy Corbyn has previously said he was in favour of voting reform, though he has not given his support to any specific voting system.
More from LabourList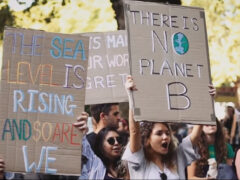 Comment
If the past two years have taught us anything, it is that there is still a lot of…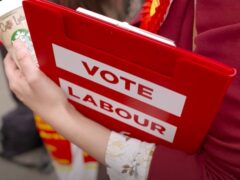 News
Aspiring Labour MPs can now apply for selection in all remaining seats without prospective parliamentary candidates, with the…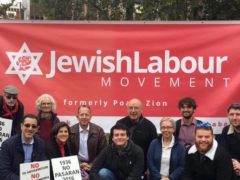 News
An academic and former Labour councillor who called for someone to "blow up" a one-day conference planned by…