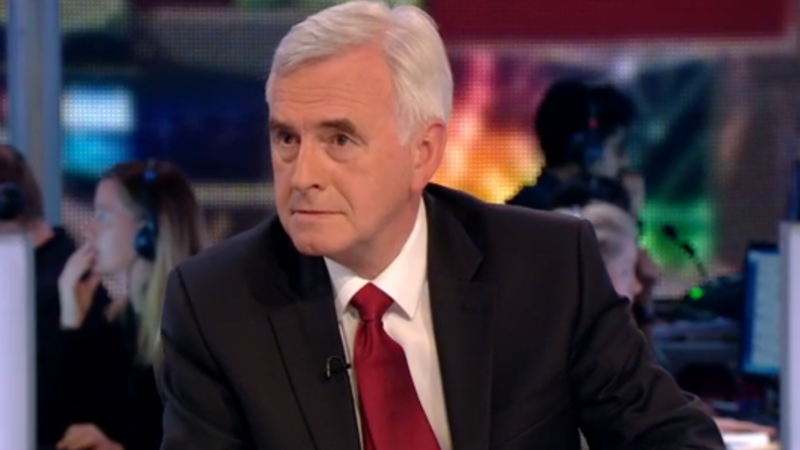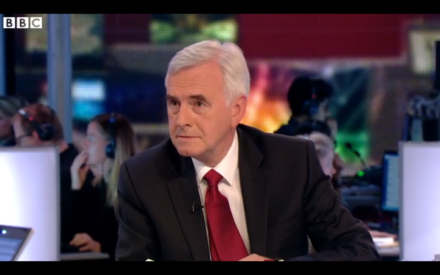 John McDonnell has today warned there would be "more cuts to come" if the Tories were left in change of the Brexit process.
The Shadow Chancellor gave a stark assessment of a a leave vote combined with a Tory Government in a speech at the TUC headquarters this morning, saying the Government would be "cutting first and thinking later".
"Labour voters who are voting Brexit need to know what could be on the cards if we leave right now.
"If we have a Tory Brexit then we have the likelihood of more Tory cuts to come. As we all know what that would mean under a Tory Treasury. More austerity cuts just to meet their inflexible and flawed fiscal targets."
"It'll be a Tory government still in power the day after the referendum. It'll be a Tory government pushing austerity, committed to cutting first and thinking later.
McDonnell added Brexit would create an "immediate economic fallout" because the weaknesses in the economy Conservatives had created, saying it could not withstand the impacts of leaving the EU.
"With global economic uncertainties combined with Tory economic incompetence, from Budgets they can't make add up, to fiscal targets they can't achieve, the risk of an immediate economic fallout from Tory Brexit means those advocating a Labour vote to leave carry a heavy responsibility.
"George Osborne has already created a £4.8bn black hole in the nation's finances. Thanks to George Osborne's recovery built on sand, our economy today simply is not strong enough to withstand the kind of adverse shock Brexit could create."
McDonnell's speech comes ahead of him appearing a debate today with Labour figures Peter Mandelson and Ayesha Hazarika to argue for an In vote against UKIP's Nigel Farage, Conservative MP Andrea Leadsom and novelist Dreda Say Mitchell.
More from LabourList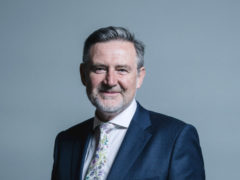 Comment
We saw the government this week announce a new target to cut CO2 emissions by 78% by 2035.…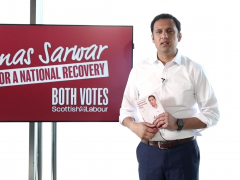 News
Anas Sarwar has declared, while unveiling the Scottish Labour Party's 'national recovery plan' manifesto today, that the Holyrood…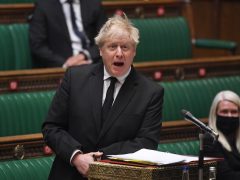 Daily email
The PM has a "perennial problem", according to government sources. He just cannot stop handing out his phone…