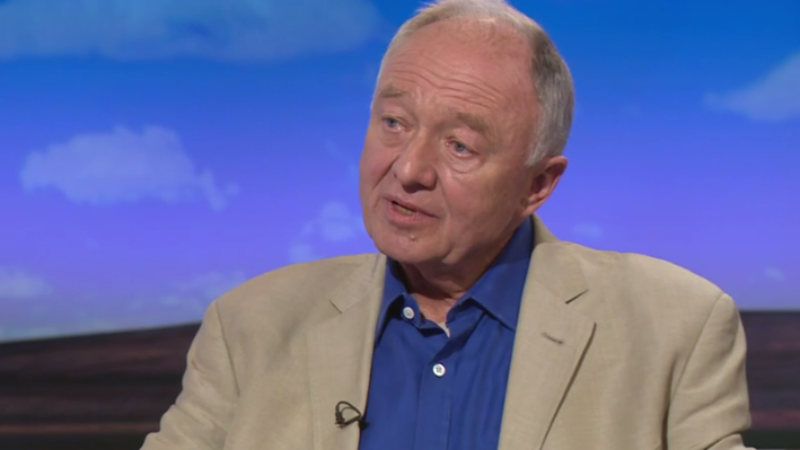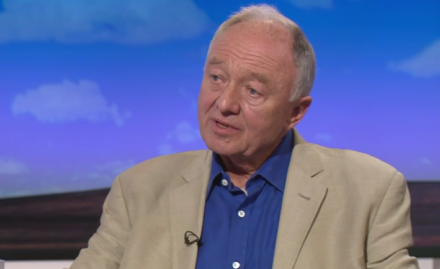 Ken Livingstone's future in the Labour Party took another blow today when the left wing slate for the National Executive Committee dropped their support for his re-election.
The centre-left Grassroots Alliance (CLGA) slate, which receives support from groups such as the Campaign for Labour Party Democracy (CLPD) and Momentum, today confirmed they are replacing Livingstone on their list of recommended candidates due to his current ineligibility through suspension.
In his place will be Rhea Wolfson, who is described by Momentum as "a GMB activist in Glasgow, a human rights activist focused on Israel and the Occupied Territories and a former member of the Jewish Leadership Council." She is also women's officer for Scottish Young Labour, co-chair of Scottish Labour Young Socialist, which is affiliated to the Campaign for Socialism, and also co-chair of Co-op Youth.
She is a new candidate in the race, and so will need enough Constituency Labour Party (CLP) nominations by June 24 to qualify for the ballot. Candidates need to be nominated by their home CLP, plus two others from different regions to make the ballot. So far, all of the left wing candidates have made the ballot – including Livingstone, who LabourList understands will still be eligible to run if his suspension is lifted by close of nominations.
Livingstone is currently suspended from Labour after facing allegations of anti-Semitism for comments he made about Hitler and Zionism.
Some have speculated that while Livingstone normally gives the CLGA slate a boost in the all-member vote due to his name recognition, its current underperformance in the CLP nominations could be down to the former London Mayor's controversial interventions – long before the Hitler row erupted. Other than Ann Black, the left winger who has most nominations, the left candidates are largely trailing those on the joint Labour First/Progress slate.
You can see the latest the NEC nominations race here.
The choice of Wolfson also means the CLGA slate is now majority women, with four women and two men.
The decision to withdraw support for Livingstone could be a significant indicator of the chances of having his membership reinstated. Were he to have suspension lifted by the end of June, he would still be on the ballot, but today's move suggests that some of his oldest allies in the party believe this to be unlikely.
Announcing her NEC bid, Wolfson said:
"Britain needs a Labour Party that can deliver a confident and credible democratic socialist agenda; an alternative to the inequality of conservatism and the inertia of nationalism – with fairness and equality at its heart."
She also stressed the importance of organising to deliver Labour victories: "Our party needs to be strong and united, with all levels of the party working in a transparent and tolerant manner. I will work to empower members, local parties, and activists; to fight for a more democratic party that can deliver change – and ultimately, deliver victory."
Jon Lansman, who is heavily involved in both Momentum and CLPD, said: "Rhea Wolfson is a very impressive young woman, committed to fighting for a more democratic party and a credible democratic socialist agenda. As a young, Jewish Scot, she will provide important perspectives that will improve the running of the Labour Party."
More from LabourList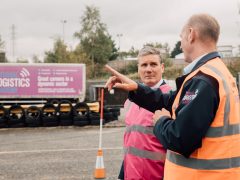 News
Swing voters were asked to share their impressions of Keir Starmer as well as Boris Johnson and Rishi…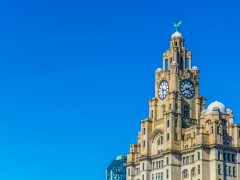 Daily email
MPs from across the chamber paid tribute to David Amess yesterday. The late parliamentarian was described as not only a…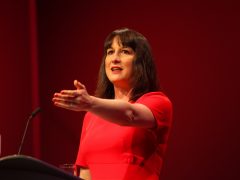 News
Labour is expected to force a vote of MPs on cutting business rates after research from the party…