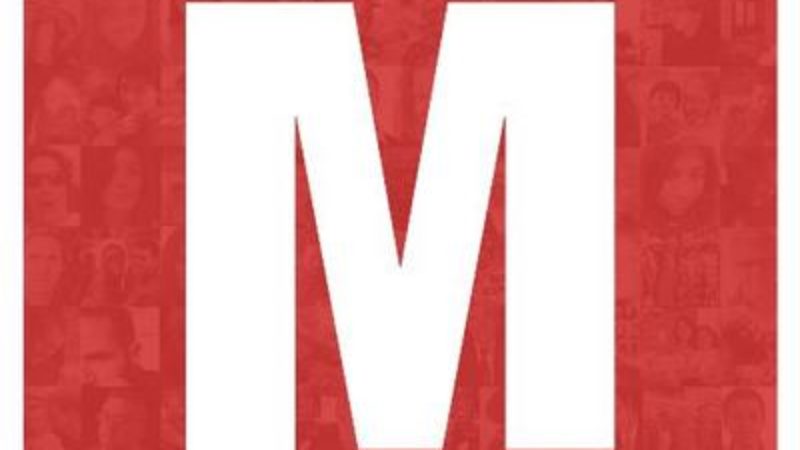 Momentum has vowed to throw its weight behind the campaign for an In vote in next month's EU referendum after it held a consultation with supporters.
The pro-Corbyn group surprised many people earlier this year when it confirmed they had not taken a position on the referendum, despite the Labour leader and the party adopting a firm stance in favour of Remain. It was seen as the first time that Momentum had not automatically supported Jeremy Corbyn's position, and led to speculation he was privately less taken with Britain's EU membership.
Since then, however, Corbyn has taken a greater role in the referendum campaign, arguing that people should vote to Remain in order to reform the EU. A recent survey of Momentum supporters found two-thirds supported the group campaigning to stay in, and a motion was passed at their national committee this weekend to officially adopt the stance.
One national organiser for Momentum stressed that the late decision to adopt a position, coming less than a month before polling day, was because of the democratic nature of the group.
"As a democratic organisation, Momentum has had to wait for our national committee to meet in order to take an official position," Emma Rees said, "but when it came the vote was overwhelming, and 66.5 per cent of our members when surveyed also asked us to campaign for Remain."
The motion included criticism of the EU's status quo, but noted that "Britain leaving the EU would be a victory for the nationalist right and their campaign against migrants". Momentum will now put its resources, with 120 local branches and over 100,000 supporters, into campaigning for an In vote over the last 30 days of the campaign.
However, it is unlikely to be campaigning alongside the official Stronger In organisation, instead supporting the avowedly-left wing Another Europe is Possible campaign, which is organising a nationwide tour with the likes of John McDonnell, Yanis Varoufakis and Caroline Lucas.
While Momentum remains a controversial grouping within the Labour Party – viewed with particular suspicion by some MPs – its decision will likely be met with some relief. Many Momentum supporters are believed to be less likely to be mobilised by official Labour Party structures but the campaigning heft the organisation provides could prove important in a close contest on June 23.
"Although individuals will be free to take whatever position they wish, we will be now be mobilising our resources and networks and fighting hard to keep Britain in the EU, with a very different message to that of David Cameron," Rees said.
Michael Chessum, a member of Momentum's steering committee and also national organiser at Another Europe is Possible, said: "There is now a growing coalition of coming together to campaign for a Remain vote on an unapologetically progressive and critical basis – for freedom of movement, internationalism and solidarity across borders. Momentum's support will bring a real boost to the campaign at a grassroots level, bringing in the Labour voters and younger voters who have been put off by the rightwing, establishment-dominated official campaigns, and who may well determine the outcome of this referendum."
More from LabourList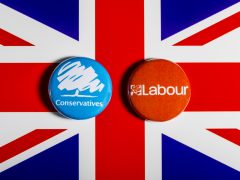 Comment
If you listen to some commentators, you'd think Labour are now destined to be the largest party in…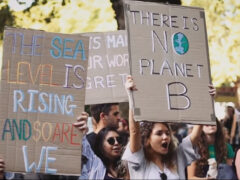 Comment
If the past two years have taught us anything, it is that there is still a lot of…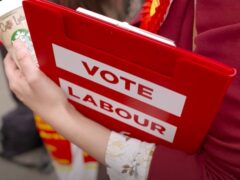 News
Aspiring Labour MPs can now apply for selection in all remaining seats without prospective parliamentary candidates, with the…