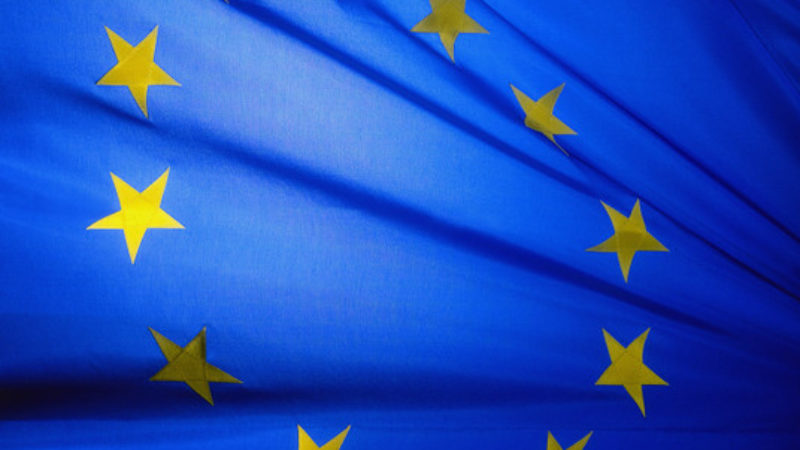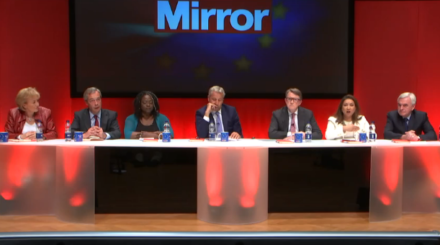 Following this weekend's appearance of Jeremy Corbyn at Progress conference, today threw up another surprise marriage of New Labour and the new politics.
Shadow Chancellor John McDonnell and New Labour architect Peter Mandelson formed an unlikely team, along with former Ed Miliband and Harriet Harman aide Ayesha Hazarika, to argue for Britain to stay in the EU. The three Labour figures went up against UKIP's Nigel Farage, Tory MP Andrea Leadsom and novelist Dreda Say-Mitchell in a referendum debate hosted this afternoon by the Daily Mirror.
With Lord Mandelson sat on the left and McDonnell on the right (fill in your own jokes), Hazarika acted as a buffer between the two wings of the party. Given the format, the two interacted very little, although they did vocalise their agreements on several topics – McDonnell's casual early aside that "Peter's right" felt like a bigger moment in Labour politics than many appreciated. The two are considered the tougher outer edges of each side of the party, and while they both hold some broad respect for their political canny, they also face a certain amount of hostility within Labour: the appointments of Mandelson to Brown's front bench and McDonnell to Corbyn's were both met with criticism.
True to form, they took on very different roles in the debate. McDonnell offered the sceptical argument to remain – one he trialled earlier today with his "Tory Brexit" speech – while Mandelson, a former EU trade commissioner, offered a more full-throated defence of membership. However, neither made a misty-eyed case for staying in, and Mandelson's arguments rested on the economic rather than the emotional.
Where the pair's comments overlapped offered an all-too-rare reminder of where Labour's broad church shares common ground.
McDonnell rebutted Energy minister Leadsom's assertion that immigration was putting a strain on public services with a sharp rebuke that found the first applause of the day: "Do not blame migrants for the cuts you're making to education and health!"
Mandelson occasionally found himself in one-on-one spars with Farage, and it was clear those two felt most strongly about each side of the debate. When Farage accused New Labour of wanting to "rub our noses in diversity", Mandelson's retort could have come from Corbyn himself. "Why shouldn't we have people of different ethnic backgrounds, different colours?" he responded, angrily. When the UKIP leader made suggestions that Turkish nationals could gain German passports and come to Britain, it was again the Labour peer who responded first, labelling Farage "scandalous".
He also defended workers' rights, and echoed McDonnell's earlier speech in the process, saying he would "rather rely on the EU to preserve workers' rights than a Conservative Government". It was a moment that showed the whole Labour Party can come together on the arguments the leadership seek to prioritise – but I don't expect the two men were sharing chips and guacamole afterwards.
More from LabourList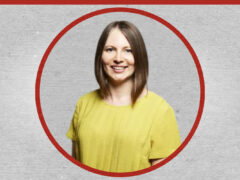 Comment
Labour's national executive committee met for an almost recording-breaking nine hours and 16 minutes on July 20th. We…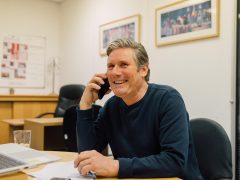 News
The reshuffle of Keir Starmer's top team has made further progress today with the announcement that chief of…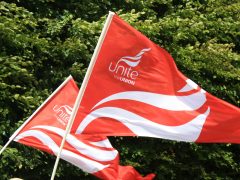 Comment
During the Unite general secretary election, LabourList has published comment pieces by Jack Dromey endorsing Steve Turner and…