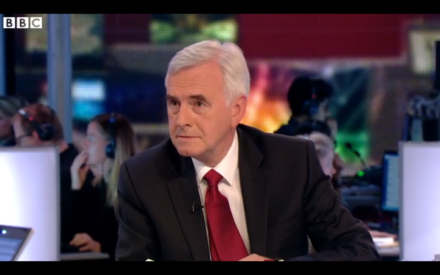 Trade union PCS has moved one step closer to affiliating with Labour as John McDonnell called on its conference to show "solidarity".
The civil service union has passed a motion to review its political campaigning following Jeremy Corbyn's landslide win in the Labour leadership contest.
Mark Serwotka, the outspoken general secretary who recently rejoined Labour, brought a motion paving the way for a review of its "relations with anti-austerity" in the devolved administrations and its relations with Labour, "including the issue of affiliation".
Proposals will be brought to next year's annual conference – although there remain some dissenting voices among PCS' 200,000 members who want to preserve independence from any political party.
The move is the latest step in the warming of relations between Britain's biggest unions and the top of the Labour Party, which suffered under Tony Blair, and were sometimes cool under Ed Miliband as the former leader grappled with how to lay out plans for deficit reduction.
Yesterday Serwotka said Corbyn's victory in the leadership contest allowed the union to "exert more influence on Labour's policy development" because of its longstanding relationship with the leader and McDonnell, the shadow Chancellor.
McDonnell has already delighted PCS members by pledging to reinstate national pay bargaining across the civil service.
"If you close your eyes when Jeremy Corbyn or John McDonnell are speaking to conference you could easily think you were listening to a member of our NEC," Serwotka said.
"Jeremy Corbyn's announcement to restore national pay bargaining is a historic announcement and we need to look at how we can support him and John."
PCS is already working with Labour shadow ministers across a series of departments, Serwotka added.
"The debate about affiliation is one we should have next year. But we can't be on the sidelines. It is members' direct interests – their jobs, pay and pensions – to support them against the attacks from the right-wing of the Labour party," he said.
"We must do everything we can to defeat austerity and support the policies of this union."
More from LabourList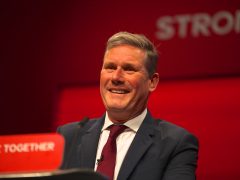 Daily email
Since becoming Labour leader, Keir Starmer has made consistent efforts to show that he is not Jeremy Corbyn…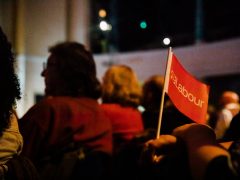 News
New guidance issued by Labour for selecting parliamentary candidates ahead of the next general election is set to…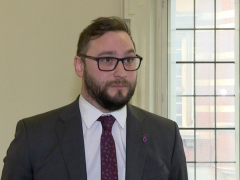 News
Christian Wakeford today defected from the Conservatives to the Labour Party. Some have wondered whether his politics fit…