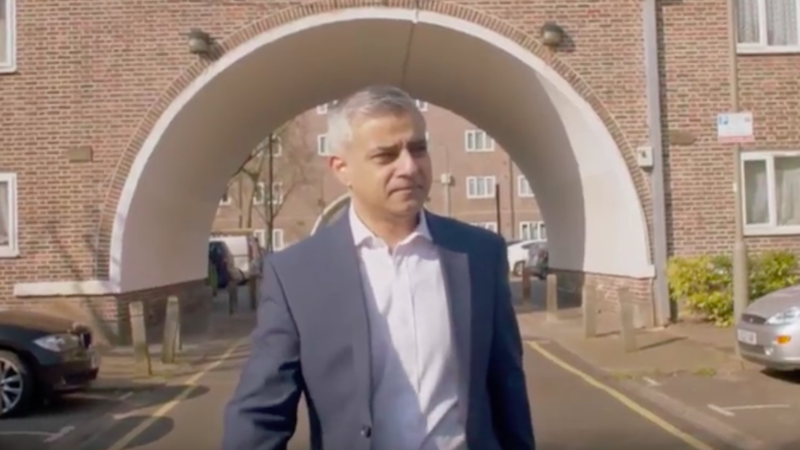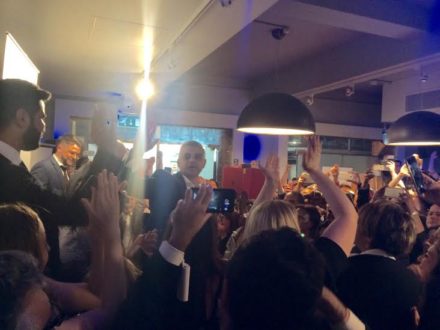 Sadiq Khan has been elected Mayor of London with a landslide victory over Tory Zac Goldsmith.
After eight years of Tory rule, Labour has triumphed in the capital's mayoral contest for only the second time, as Khan swept away the challenge from a campaign that has been widely criticised for attempting to characterise the Labour candidate as "extremist".
On the largest turnout in a London Mayor election, Khan won with well over a million votes – the most of any London Mayor candidate, giving him the highest personal mandate of any politician in British history.
After second preferences, the totals were:
Sadiq Khan: 1, 310,143 (56.9%)
Zac Goldsmith: 994, 614 (43.1%)
In the first round, Sadiq built up an unassailable lead, gaining 44.2% of first preferences – the biggest ever first preference vote for a London Mayor candidate. The first preference results were:
Khan: 44.2% Goldsmith: 35.0% Berry: 5.8% Pidgeon: 4.7% Whittle: 3.6% Walker: 2.0% Galloway: 1.4%
In his acceptance speech, Khan said:
"I want to thank every single Londoner for making the impossible possible."
He added: "I'm so proud that Londoners have today chosen hope over fear and unity over division."
More from LabourList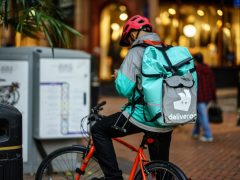 Comment
Recent minor poll leads have Labour supporters dreaming of a return to government. But if we really want…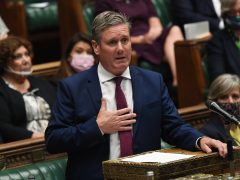 News
Keir Starmer has argued that government cuts to the criminal justice system have meant that "the drug problem…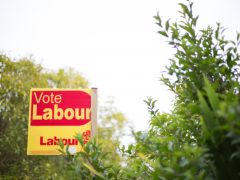 News
The latest internal polling from the Labour campaign in North Shropshire indicates that the Conservative lead in the…