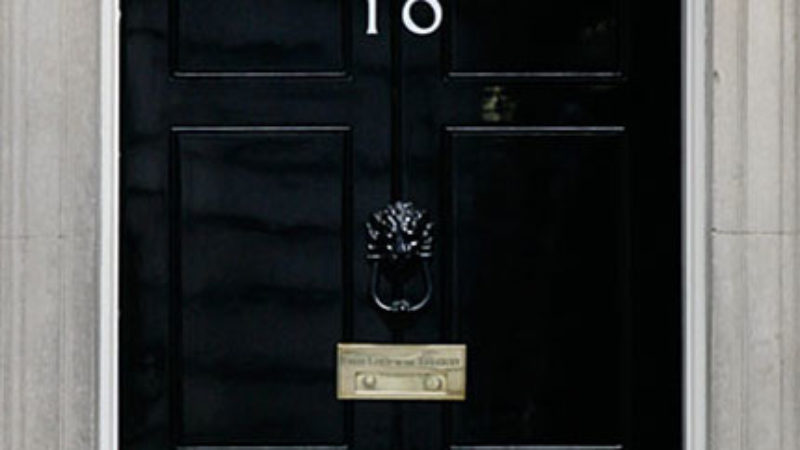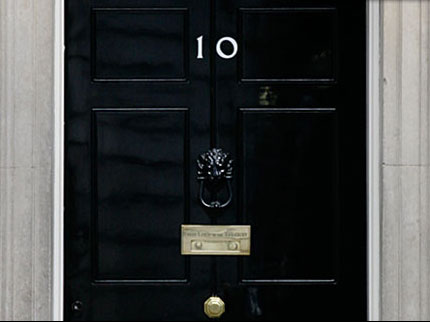 Labour is rebuilding its support and closing the gap the Tories had at the 2015 general election. That's the first message from last night's first wave of by-election and council election results.
None of us doubts the scale of the challenge to assemble a winning electoral coalition for 2020.
But the early returns show Labour has made a significant start and performed better than many predicted.
The clear signs are that we are doing better than last year, when we had a bad general election result, while the Tories have lost ground.
The English council seats up for election this week were last fought in 2012, which was a high water mark under Ed Miliband at a time when Labour was much further ahead in the polls.
That's why we have lost some seats and good councillors. But the political landscape has been transformed since 2012.
The aftermath of Scotland's independence referendum triggered an electoral earthquake, and the rise of Ukip has fragmented voting in different parts of the country.
It's just a year after Labour lost all but one of our MPs in Scotland, no-one thought that this was an election where the test for Labour was whether we increased our number of MSPs. We're obviously disappointed with the result so far, although we won constituencies in East Lothian, Edinburgh Southern and Dumbarton.
But Labour under Jeremy Corbyn is now making progress across much of Britain. Last year, the Conservatives were seven points ahead when they won the general election. The month before Jeremy Corbyn was elected leader in September, Labour was 14 points behind the Tories.
Eight months on and that gap has clearly narrowed. Last night Labour convincingly won two parliamentary by-elections, in Sheffield Brightside – where Labour's share of the vote increased by 6 per cent – and Ogmore in Wales.
Labour made council seat gains in Exeter, Norwich, Birmingham, Newcastle, Sunderland and Stockport, while holding councils like Cannock Chase, Derby, Nuneaton & Bedworth, Stevenage, Southampton, Harlow and Crawley.
A year after the general election, people across Britain are clearly disillusioned with Tory failure, unfairness and broken promises.
Labour's job under Jeremy Corbyn is to continue to rebuild trust, restore hope and lay the ground for a different kind of government and a better Britain in 2020.
Jon Trickett is MP for Hemsworth and Labour's election co-ordinator
More from LabourList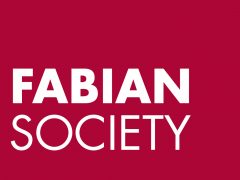 Comment
If you have to stop work in Britain today, your financial position will plummet. Government-mandated minimum payments for…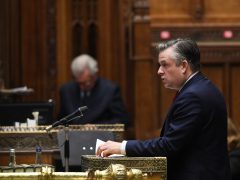 News
Jonathan Ashworth has said the latest statistics on poverty in the UK are a "devastating verdict" on the…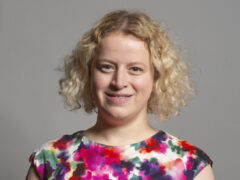 Comment
Next week, MPs will debate the government's cruel new illegal migration bill. The legislation will make it impossible…