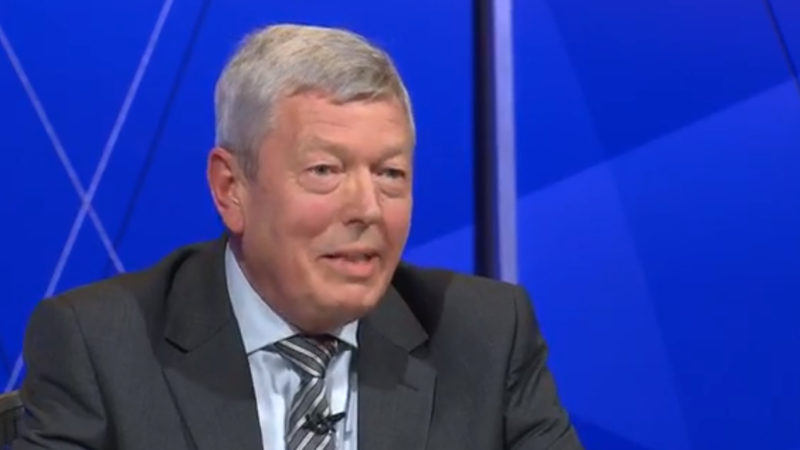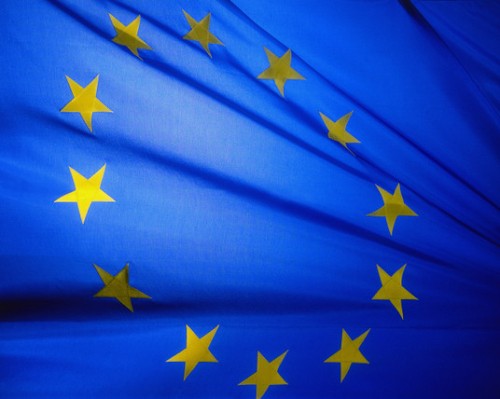 We are now just days away from the most important decision of a generation.  The EU referendum will define the future of our country and the efforts of members everywhere will be critical to the result.
Britain's jobs, the economy and the NHS are on the ballot paper on Thursday. If we vote to leave it will be working families and young people who pay the price, and it'll be Labour communities that will be hit the hardest.
Leaving the EU would put jobs at risk, remove crucial guarantees on workers' rights and lead to less investment in our public services. It would open the door to further Tory cuts and leave Britain's working people at the mercy of people like Michael Gove and Nigel Farage.  That's a risk we can't take.
Yes, the European Union has its problems, not everything about it works, but despite that Britain is undoubtedly better off in. This is a one-off choice between staying in or leaving completely. There's no coming back. Given what is at stake, choosing to remain is the best option for Britain.
But the only way we're going to achieve a vote to remain is if we have Labour members across the country out working hard for the final few days.  Rest assured, our campaign is throwing everything we have at it. We have raised double our target and will spend close to £5 Million on this campaign. We've recruited 70 new staff for this campaign, the party's largest ever recruitment drive, printed 20 million leaflets and posted over 5 million direct mails, poured over £1million into Facebook and online advertising reaching over 13 million voters and next week we'll out on streets, on the airwaves and on all media to make the case.
Labour members and supporters have been fantastic so far, working the phones and pounding the streets. But we now need everyone to redouble their efforts and play a part in this battle for the future of our country.  We need people to:
Deliver the campaign leaflets – We have identified target voters for each CLP, and they all need to hear a message from the Labour Party before polling day, so ensuring those leaflets are delivered is crucial.
Participate in targeted Voter ID sessions – We need to make sure we speak to the voters who are most likely to benefit from a persuasive conversation with their local MP or a local activist, so that means getting out and talking to them.
Volunteer for polling day – We need to focus a huge effort door-knocking in the areas with the highest numbers of target remain voters on polling day so we need as many volunteers as possible on the day.
Offer to help at local verifications and counts – We have to ensure we have as many people as possible at local counts to assist with our sampling operations so contact your CLP and offer to lend a hand.
Share and use our new tool to find your polling station – Get ready to vote on Thursday 23 June by using the party's new interactive tool – the only tool of its kind.  Visit http://whereivote.labour.org.uk/ enter your postcode and we'll find your polling station for you.  Share the tool with your family and friends to ensure we get the highest turnout possible

on Thursday

.
I always expected it to be close but it's now clear that it's going to go right down to the wire. But I know it can be won. If that's to happen, it will be the hard work of Labour members, activists and supporters that will win it.
This referendum needs Labour. With the Tories torn from top to bottom, it's plain they can't persuade the country: they look more interested in their own leadership contest than in leading the nation. So the responsibility falls to us.
So much is at stake here. So let us come together now to give it all we've got and fight for Britain's future.
Alan Johnson is chair of the Labour In campaign
More from LabourList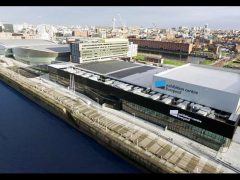 Uncategorized
Help us help you at conference Labour conference is just around the corner, and the LabourList team are…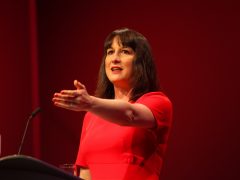 Comment
On August 25th, Colne Valley Constituency Labour Party agreed to send the following motion forward to national conference:…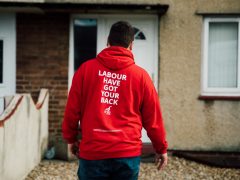 Comment
At a time when technology is transforming every aspect of our lives, politics turns out to be no…