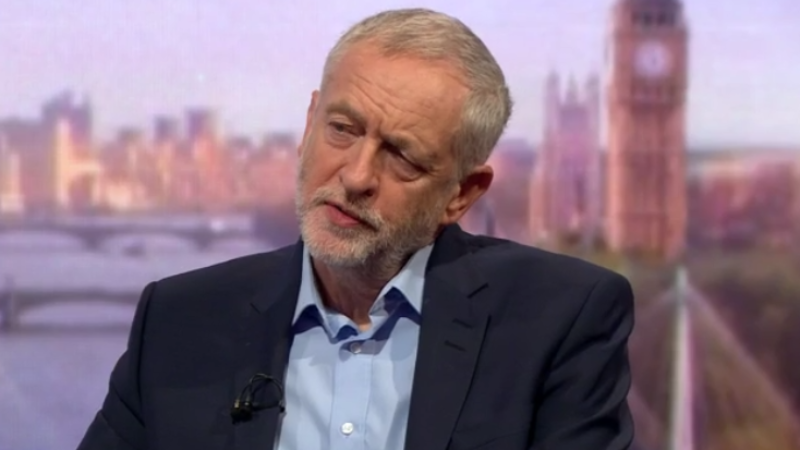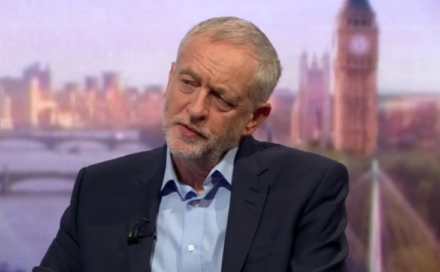 Jeremy Corbyn today defended immigration against the "failure of our government", as the momentum in the EU referendum appears to be shifting back to Remain.
The Labour leader also paid respect to Jo Cox, saying that it was a responsibility to "create a more tolerant society" in her memory: "An MP has died. It's an attack on all of us. In her memory, we have to create a more tolerant society. In her memory, we have to reach out."
Appearing on the BBC's Andrew Marr Show, Corbyn attacked the controversial UKIP ad campaign that launched this week as an "appalling poster".He raised a concern that "the far right have been allowed to grasp the agenda" on the issue of immigration, and said that concerns voters' raised around immigration were in fact problems caused by "failure of government".
"It's a failure of our government to properly fund local authorities," he said. "It's a failure of our government to provide housing for people. It's a failure of our government for the first time in twenty years, thirty years maybe, attacking school budgets.
"It's that that is the problem and they [voters] should turn their anger towards this government and the austerity that's been put forward by Cameron and Osborne over the past six years."
Corbyn also risked consternation in the Labour Party by saying that he did not believe you could have an upper limit on immigration while there is free movement within the EU.
Asked about whether it was possible to have a curb on immigration, Corbyn replied:
"I don't think you can have one while you have the free movement of labour, and I think the free movement of labour means you have to balance the economy, you have to improve living standards and conditions."
He also suggested that the EU was partially to blame for high levels of immigration because of austerity measures imposed on countries like Greece.
"If you deliberately lower living standards and increase poverty in certain countries in south east or eastern Europe, then you're bound to have a flow of people looking for a place to go. Surely the issue is an anti-austerity, a growth package all across Europe rather than this."
This comes as the latest polling gives Remain a slight lead in the referendum, after weeks in which Leave appeared to have the edge.
More from LabourList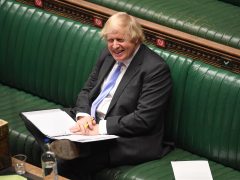 News
A new poll has indicated that the Tory lead over the Labour Party has widened from six points…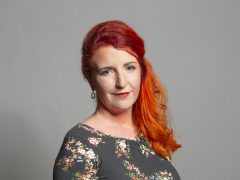 Comment
John Hume was a political giant. Somehow, he endlessly gathered the strength and the bravery to make peace…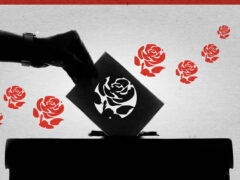 News
There are currently several positions up for grabs on Labour's national executive committee (NEC), and Constituency Labour Parties…