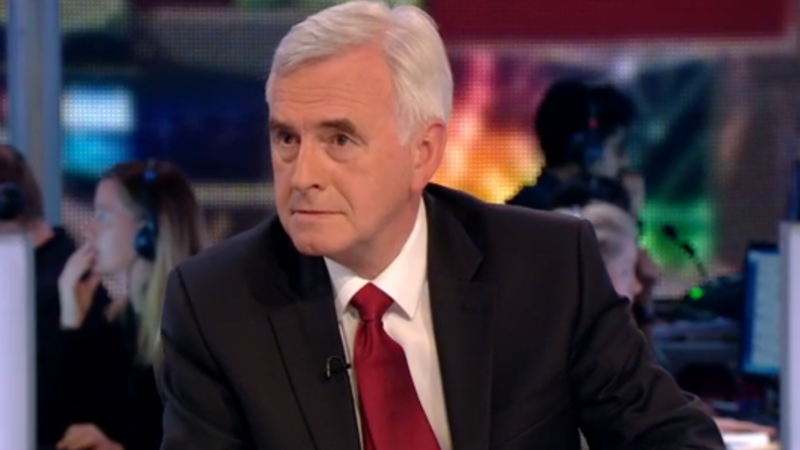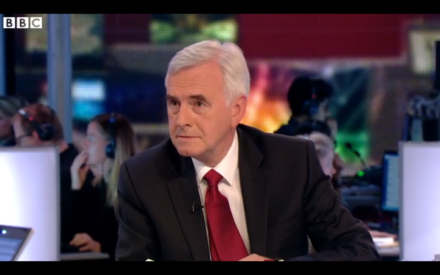 Labour has called for "immediate and urgent action" in order to stabilise the economy following the referendum result, saying the choice to Leave was a rejection of the Conservatives' economic policy.
The party says the victory for Out was the result of widespread dissatisfaction with growing levels of inequality.
John McDonnell has demanded the Tories ditch the budget surplus targets, which he says have damaged growth. He added that they must also undertake a priority investment programme in order to stimulate the economy.
He has also warned Labour MPs will oppose any attempt to enact further austerity in an emergency Budget.
The party will also undertake an assessment of the extent to which pension funds are damaged, as these rely heavily on stock markets.
McDonnell said "The government must now take steps to stabilize the economy, and to protect jobs, pensions, and wages.
"Labour will not allow any instability to be paid for by the working people of this country. There is no justification or mandate whatsoever for an emergency austerity budget. We need a clear programme of action to protect our economy."
The pound plummeted to its lowest levels against the dollar in 30 years this morning as well as billions being wiped off the the FTSE 100.  Mark Carney, Governor of the Bank of England, was forced to intervene in order to stabilise the economy, promising they would provide £250 billion of additional funds as a result of the vote.
More from LabourList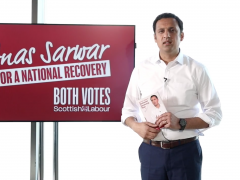 News
Scottish Labour leader Anas Sarwar has warned the 'Progressive Britain' conference today that his party's performance on May…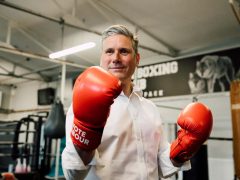 News
Keir Starmer has declared that Labour must "change our party to change Britain" and made the case that…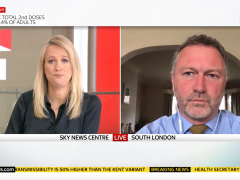 Video
Sophy Ridge on Sunday Shadow Communities and Local Government Secretary Steve Reed backed the easing of Covid restrictions…