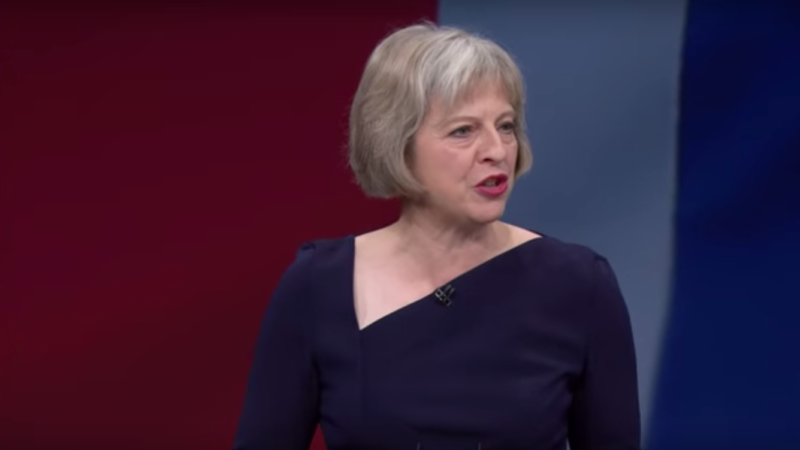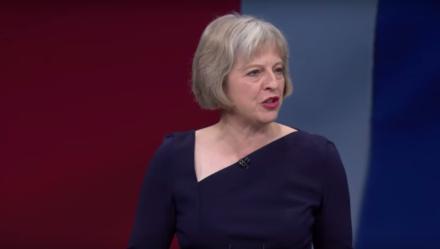 Labour MPs have won several major concessions to the Home Office's electronic surveillance Bill, including new safeguards for trade unions, in a significant climbdown from Theresa May.
A privacy clause to secure people's rights was introduced following pressure from Labour which puts privacy at the heart of the Bill.
May also performed a u-turn on giving judicial commissioners the power to scrutinise the decision to issue "contentious investigation warrants" rather than simply the process by which they were issued.
A commitment that trade unionists cannot be investigated simply on the basis of their membership has also been secured. The concession – meaning that interception warrants cannot be issued because of union activity – follows campaigns from Labour and unions on the blacklisting of construction workers that would deny them work if they were involved in union activity. Shadow Home Secretary Andy Burnham called the practice an "outstanding injustice" when speaking yesterday in the House of Commons, putting on record for the first time that the activities of trade unionists were monitored by security services in the past.
These amendments follow another major win against the Conservatives in which Labour won provision for independent judicial review of the bulk powers given by the bill two weeks ago.
Keir Starmer hailed the party's ability to force changes from the Government.
"These concessions are a really significant step forward. Labour have now won agreement for an independent review of bulk powers and that privacy will be absolutely central to the Bill. We have also ensured there is a robust and effective double-lock in place and have gained hard-fought and long-overdue protections for legitimate trade union activity.
"This is still far from a perfect Bill and the Government need to show further movement in tomorrow's debate. But today's progress will help build trust and Labour will keep pushing the Government to resolve remaining concerns with this Bill."
The Bill has been criticised for demanding communications companies store every person's internet history as well call, text and email data for a year, which can be used by dozens of public bodies.
The Data Retention and Investigatory Powers Act 2014, which set out many of the Government's powers of investigation of the public until now, expires on the 31 December, meaning the Investigatory Powers Bill must be passed by that time.
More from LabourList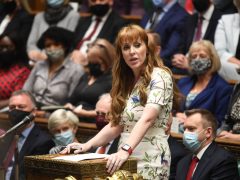 News
Angela Rayner has accused Boris Johnson of "watering down the rules to save his own skin" after the…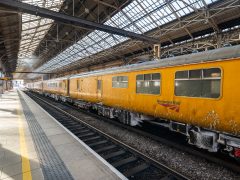 Comment
Network Rail, the company that owns and maintains Britain's railway infrastructure, has recently announced plans to cut over…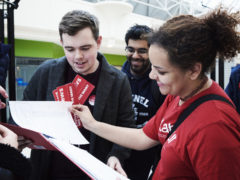 Daily email
The leadership of Momentum, elected in 2020 on the 'Forward Momentum' platform, promised change. And they now reckon they've…