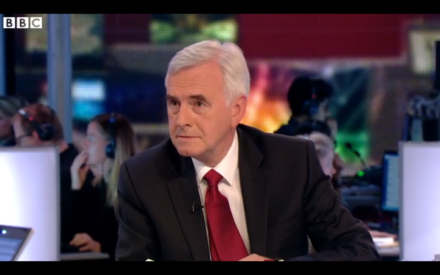 John McDonnell has paved the way for Labour to adopt the Green Party policy of providing a flat rate of income for all adults regardless of whether they are in work.
The shadow Chancellor last night joined forces with Compass to launch the pressure group's report on the "universal basic income" alongside centrist backbencher Jonathan Reynolds.
McDonnell indicated that Labour could support a pilot of the payment as part of its policy review.
Yesterday Neal Lawson, chair of Compass, used a LabourList article to boost incentives for work in an era of "insecurity and anxiety".
"We should use the idea of a basic income to redesign social security and give everyone a floor under their feet from which they can get better paid jobs, training and have time to care, learn and be active citizens," he wrote.
"We should use basic income to build a security system based on as belief in the best of people. And all the evidence of the trails shows that a basic income leads to people doing more – not doing nothing."
The idea of a universal basic income gained popularity in the period running up to the General Election after it was championed by Caroline Lucas, the only Green MP, whose party included the measure in its manifesto under the name "citizens' income".
Yesterday McDonnell said Labour would consider the universal basic income as part of its plan to develop the "new economics".
"Labour Party policy over the next 18 months will be open to debate; the policy forum process is going ahead. The more I think we can insert ideas into that debate, the more creative it will be," he said in comments reported by The Independent.
"That'll lead to manifesto commitments, some of which may well be commitments to pilots, experiments, etc, to gradually introduce [universal basic income] in some way."
Reynolds, who also took part in the event, re-tweeted a message saying: "Why do ppl love the #nhs but not the welfare state? It's the universality of the nhs #basicincome".
His attendance indicates the proposal has generated interest across the party. Regarded as as a "moderate", Reynolds resigned from the frontbench in January over Jeremy Corbyn's sacking of shadow Europe minister Pat McFadden.
More from LabourList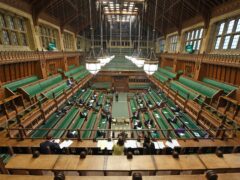 News
An amendment to the domestic abuse bill that would have introduced a register of serial perpetrators has been…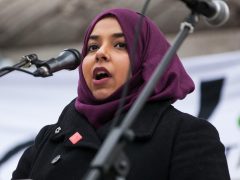 Comment
The 'no recourse to public funds' condition imposed on those subject to immigration control means that migrant victims…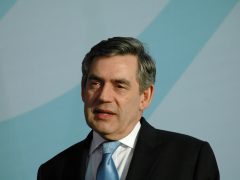 News
Gordon Brown has joined more than 170 other former heads of state and government and Nobel laureates in…