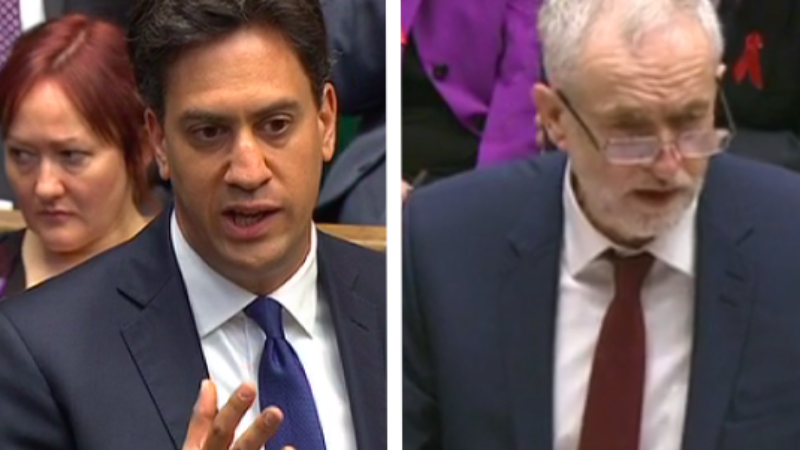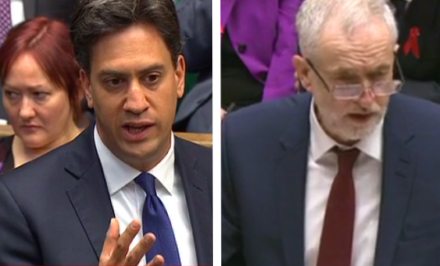 Ed Miliband has become the latest major Labour figure to call on Jeremy Corbyn to resign. He becomes the fourth former Labour leader today to say Corbyn should quit.
Gordon Brown, Harriet Harman and Margaret Beckett have all weighed in Corbyn's leadership earlier today, but it is Miliband's intervention that is seen as the most significant.
Miliband, who stood down after last year's general election defeat, has been generally supportive of Corbyn's leadership and has refused to publicly criticise him. He had been approached to speak out as early as last summer's leadership contest, when senior anti-Corbyn figures felt he was the only person who could connect with Labour members leaning towards Corbyn, but refused. His intervention now indicates the level of support Corbyn has lost in the party as a whole may be growing significantly.
In return, Corbyn has praised Miliband on several occasions, stoking rumours that he would bring his predecessor into the Shadow Cabinet.
But speaking on World At One this afternoon, Miliband said that Corbyn "cannot rise to the challenge" and believe his "position is untenable".
"I've supported Jeremy Corbyn all the way along because I think that was the right thing to do," Miliband said. "I've reluctantly reached the conclusion that his position is untenable."
He raised his left wing credentials in shifting the party away from New Labour, and the fact he has defended Corbyn in the past. "I've not been rushing to the microphones. I've been defending him," he said.
"The question is, what is the right thing for our party? I'm not a Blairite, I'm not a plotter. The best thing is that he stands down, as painful as that is for him and his supporters."
He added: "Jeremy cannot rise to the challenge."
Miliband later published a letter he sent to his Doncaster North constituents on the matter.
Earlier today Gordon Brown said that he believed Corbyn would have to quit, after it had become clear that his MPs do not back him. "I don't think Jeremy Corbyn's going to stay, he's going to go," he told Sky News. "He knows parliamentary party have no faith in him."
In a strongly worded intervention, Harriet Harman warned that if Corbyn stayed on he would be "responsible for damage to the party on the gravest scale".
She said: "Jeremy earned the right to take up the leadership of the party with a big majority. But he has failed and he has no right or mandate to stay in office despite his failure and take the party down with him.
"Leading the party is a privilege not a right. You earn the opportunity to lead by being elected, to lead the whole party, our voters, members, councillors and MPs.
"But winning the leadership election does not give you the right to continue in post if you fail. If Jeremy goes now, he will earn the respect and admiration of the party. If he stays he will be responsible for damage to the party on the gravest scale.
"No-one has the right to do that."
Margaret Beckett, who was interim leader following the death of John Smith in 1994 and nominated Corbyn last year, has also said the time had come for his resignation: "When you assume leadership the interests of those you lead come before your own and in those interests he has to stand aside."
More from LabourList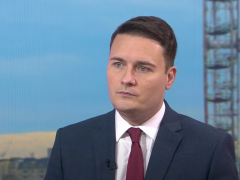 News
Wes Streeting has argued that patients are "paying the price" for the government's "failure" to train enough NHS…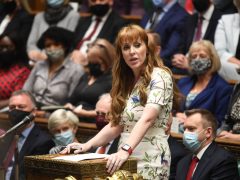 News
Angela Rayner has described the 'VIP lane' used for government procurement during the pandemic as a "scandal of…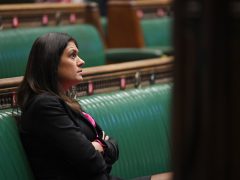 News
Lisa Nandy has slammed the government over reports that it plans to scrap mandatory housebuilding targets, arguing that…