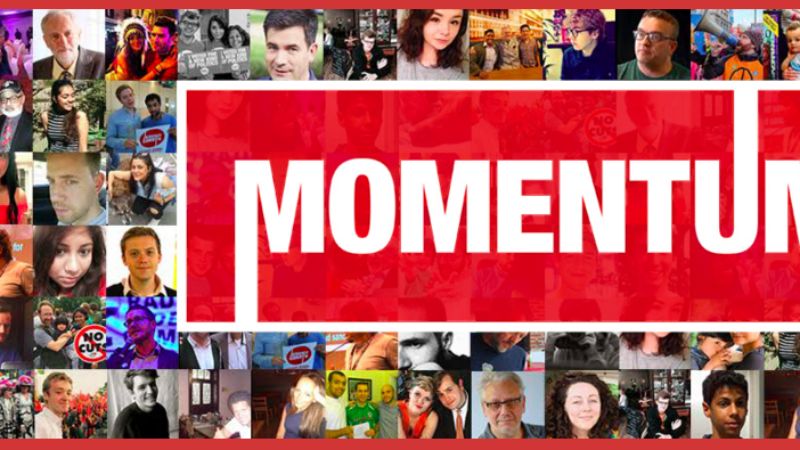 More than 1,700 have Corbyn supporters have joined Momentum in just over a 24 hour period.
A spokesperson for the group confirmed that before yesterday's #KeepCorbyn rally that 1,000 people had joined the organisation, followed by an additional 700 afterwards, with the last update provided mid-morning.
This is a 27 per cent increase, taking their current membership to around 8,000 members.
The group has committed itself to protecting Corbyn in his position. Their "confidence in Corbyn" petition has gained over 56,000 signatures since it's launch at the weekend.
The group has drawn praise for it's digital strategy, in which it mobilised thousands in last year's leadership election, and spread their messages using well-designed graphics to be shared on social media.
The network developed as a result of this has meant the faction were able to mobilise thousands in yesterday's snap demonstration, where the notification was sent out with only 24 hours' notice.
The left-wing group has been criticised by Labour MPs, with Chris Evans (Islwyn) writing to Corbyn this morning to express concerns about the group. He attacked Momentum for trying "drive a deep wedge" between MPs and the grassroots. He also highlighted the threats of deselection made against so-called moderates.
Momentum has never taken an official stance on deselection, though supporters at yesterday's rally shouted "deselect them" at the names of more centrist MPs during yesterday's rally.
At the protest activist Shelly Asquith urged attendees "if you're not a member, join. Get involved in Momentum.
"We elected Corbyn with the biggest mandate ever. We didn't disappear. We're not going anywhere now."
It is unclear whether the Labour Party itself has also seen a surge in members. A spokesperson for the party said they do not provide rolling commentary on the relevant numbers.
More from LabourList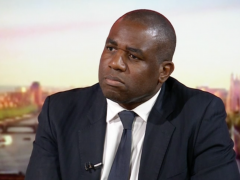 News
Sunday Morning Shadow Foreign Secretary David Lammy rejected the suggestion that Labour would enter into an electoral pact…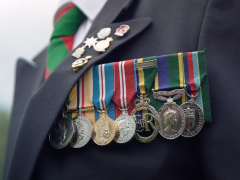 Comment
The first duty of any government in the UK is to protect our nation and its citizens. Whether…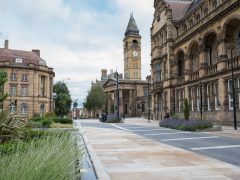 Comment
Labour won a historic by-election in Wakefield, our first such victory since winning Corby in 2012. This success…