Leading experts, including ten nobel-prize winning economists, 5,000 scientists and 1,000 academics have have made a joint appeal to voters urging them to vote to Remain.
The economists have written that Britain's access to the single market sustains Britain's economy, and leaving the EU would create major economic uncertainty for years in a letter to The Guardian.
"Economic issues are central to the UK referendum debate. We believe that the UK would be better off economically inside the EU. British firms and workers need full access to the single market.
"In addition, Brexit would create major uncertainty about Britain's alternative future trading arrangements, both with the rest of Europe and with important markets like the USA, Canada and China. And these effects, though on-off, would persist for many years."
The nobel-prize winners are George Akerlof, Kenneth Arrow, Angus Deaton, Peter Diamond, James Heckman, Eric Maskin, James Mirrlees, Christoper Pissarides, Robert Solow and Jean Tirole.
The economists' letter coincides with statements from large groups of scientists and academics, who have come out in support Britain's membership of Europe.
Some 5,000 scientists and 1,000 academics from other disciplines argue the EU makes extra funding available and facilitates the international co-operation which improves their work.
The scientists say "The EU is a science superpower. Our place in this team has boosted our science networking, access to talent, shared infrastructure and UK science policy impact.
"If we leave the EU, the UK will lose its driving seat in this world-leading team. Free-flow of talent and easy collaboration would likely be replaced by uncertainty, capital flight, market barriers and costly domestic red-tape. This would stifle our science, innovation and jobs.
The EU campaigns resumed their work on Sunday after they were suspended because of the murder of Jo Cox.
More from LabourList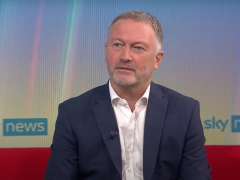 Video
Steve Reed has argued that Conservative leadership candidates Rishi Sunak and Liz Truss are "fighting like two rats…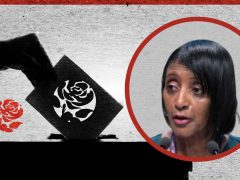 Comment
The last two years have not been the easiest time for anyone. For Black, Asian, and Minority Ethnic…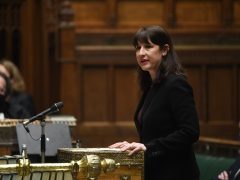 News
Labour has urged the government to close a "major tax loophole" in the windfall tax ahead of a…