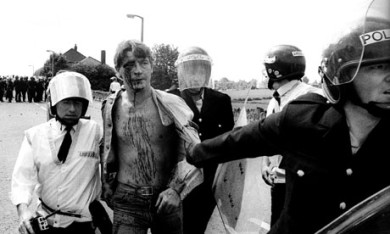 It is over 30 years since the events that have become known as the Battle of Orgreave, the clashes between police and pickets at the Orgreave Coking Works, in my constituency. Since that day, allegations surrounding the conduct of South Yorkshire Police have never gone away, claims of violence, provocation, cover up and perverting the course of justice.
These allegations are serious and have continued to undermine the confidence of the people of South Yorkshire in their police force. The distrust is ever present and the scars run deep. The Orgreave Truth and Justice Campaign is fighting to clear the names of the pickets who were blamed for instigating the violence. Yet despite their persistent calls, no satisfactory inquiry has ever been conducted.
Our ask is simple; give the pickets the opportunity to have their voices heard. Six months ago the Home Secretary was presented with a report by the Campaign calling for an inquiry. They are yet to receive a decision. I, along with 70 MPs from across the House, have written to the Home Secretary supporting the campaign's request. These families have waited for 32 years. They continue to be forced to wait.
This is not an isolated story. The parallels with the Hillsborough disaster and the brave campaign of the Hillsborough families are telling. The Hillsborough campaign fought for decades for the truth, a truth they finally have with the conclusion of the inquests. But they had to fight too long and too hard. There is an uneven playing field in inquests, with public bodies able to use taxpayers' money to hire the best lawyers. Individuals and families do not have the same access to public funds and as a consequence find their voices stifled.
This is why I am proud to put my name to Labour's proposed amendments to the Policing and Crime Bill. These amendments would ensure parity of funding for legal representation of families and for institutions of the state. Public funds should be used to find the truth, not to protect the state from being held account. The experience of the Hillsborough families clearly demonstrates the folly of the current model of funding.
Inevitably, time is against us. Men who were young at Orgreave are now approaching their 60s. Memories fade, evidence disappears and many who were there have not lived to see the truth come out. But this is not history, it is a vivid and open wound. Its impact lives on, both for the community, but in particular for those who were there. We owe it to them to deliver the truth and allow these wounds, finally, to heal.
More from LabourList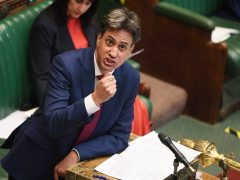 News
Ed Miliband has declared that the Conservatives are "missing in action" on the cost-of-living crisis after the government…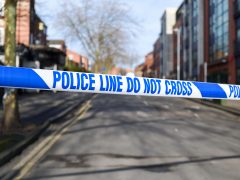 Comment
90 minutes into what felt like the millionth Tory leadership hustings, Rishi Sunak uttered the words of a…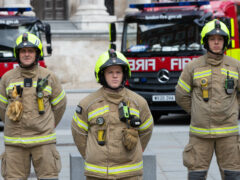 News
Labour's Fleur Anderson has accused the government of putting the "smoke alarm on snooze" over the threat of…