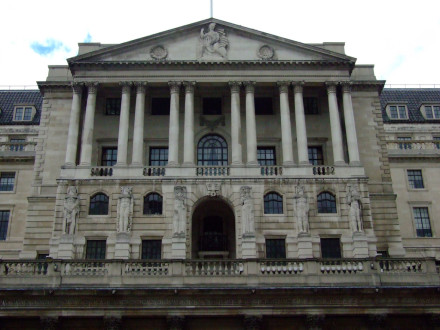 One of John McDonnell's key economic advisors has warned of the looming risks in the financial system which could trigger the next global crisis.
Anastasia Nesvetailova, an academic at City University in London, laid out the dangers to the mainstream economy from sectors such as shadow banking, the borrowing and lending which takes place outside the traditional banking system and is subject to less regulation.
Prof Nesvetailova, who was appointed in September alongside high-profile economists such as Thomas Piketty and Joseph Stiglitz, also warned that key reforms carried out after the 2008 crisis had failed to tackle the major risks in the financial system.
Speaking at a Consensus event in the House of Commons, Nesvetailova said the "basic problems" which caused the most recent crisis had not been solved, in part because regulators had been "captured" by the financial services sector.
"Three things are clear: One, the three basic problems of banking – capital, leverage, and accountability – remain poorly addressed.
"Two, the regulators are captured by the industry (Osborne and hedge funds).
"Three, more regulation is not better regulation."
Nesvetailova, who was speaking at an event asking "has the world learnt its lessons?" from the last crisis, also raised the growing gap between the richest and poorest people in society. Leading figures on the left, from Piketty, author of Capital in the Twenty-First Century, to former Labour leader Ed Miliband, have warned of the impact of inequality amid vast social and technological change.
"Inequality is deepening," Nesvetailova said.
"The gulf between the super rich and the poor is growing; structural problems at the global [level] even expose us to the risks stemming from emerging markets like China."
More from LabourList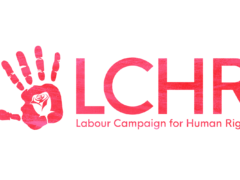 Comment
Last year was an important one for human rights. We saw the 20th anniversary of the Human Rights…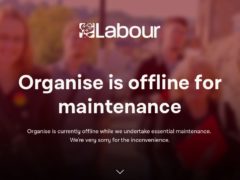 News
Labour has shut down campaign tools after an ex-Labour MP now belonging to "The Independent Group" accessed protected…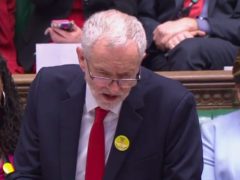 News
It was widely expected that PMQs would be particularly interesting today. There is high drama in Westminster, after…