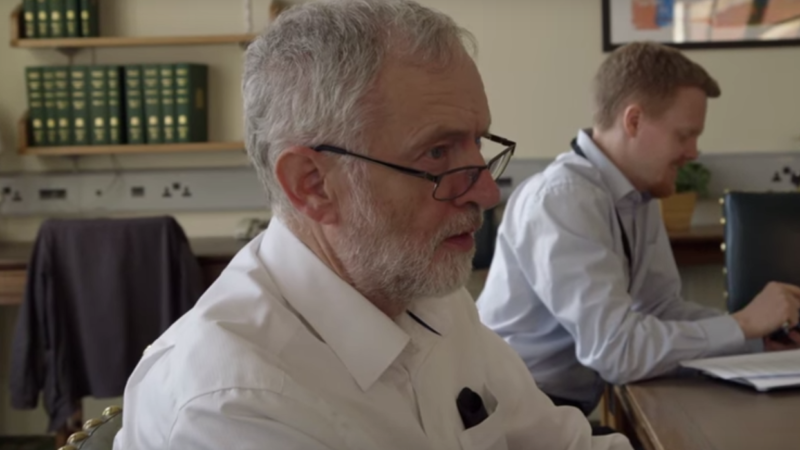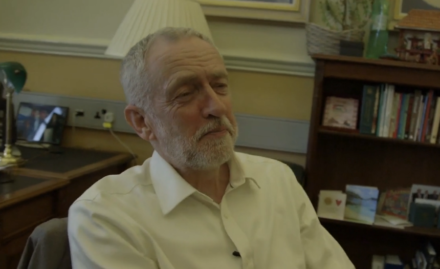 Even one year on from the last election, I am still so hard-wired to complain that I can scarcely listen to a radio bulletin or watch the TV news without instinctively reaching for my phone.
I know what it's like to sit in the Leader of the Opposition's office feeling angry and powerless as serious speeches and worthy Labour policy announcements get ignored, distorted or trivialised.
So I have some sympathy for Jeremy Corbyn when he rails against a "shallow, facile and ill-informed" media.
But he is wrong when he claims the BBC is obsessed with trying to damage his leadership.
The correct response to people who booed and hissed Laura Kuenssberg yesterday is condemnation – not a smiling flap of the arm.
And the online mob demanding her sacking risks doing more damage to the reputation of the British Left than the most malign journalist.
Kuenssberg herself does not need me to stand up for her. Suffice it to say that, unlike some of her male colleagues, the BBC's first female political editor will not relish being part of the story because she is less interested in posture and commentary than hard facts.
As such, she is a journalist in keeping with the tradition of a BBC that should not be compared to – or confused with – the Daily Mail.
Of course, the BBC is not perfect. Sometimes it is an echo chamber for what appears in right wing newspapers. Sometimes it makes the wrong call as it did during the last election by focusing endlessly on the prospect of a Labour-SNP coalition.
But I am convinced the BBC as a whole always tries to get it right.
That is why all political parties spend so much time complaining to it. The BBC will listen to the most ludicrous whinge, its editors genuinely worry about fairness, and its executives hold entire meetings to agonise about balance.
In contrast, I rarely bothered to complain about coverage in the Mail, the Sun or the Telegraph when I worked for the Labour Party. That wasn't because their coverage was fair but because neither I, nor the journalists involved, would have seen the purpose in having such a conversation.
The BBC's commitment and investment in fairness makes it unusual, if not quite unique, in the British media. But this precious and fragile quality is now routinely being scorned by sections of the Left.
And it is happening just when we should be defending the BBC against government plans to undermine its independence, funding and core mission.
The hostility towards the BBC from ministers like John Whittingdale, the Culture Secretary, is at least rooted in their free-market ideology: they don't like a publicly-funded, public service broadcaster competing and succeeding against commercial rivals.
But the hostility of the current Labour leadership and so many of our party's supporters towards the broadcaster seems to be a function of the insular internet bubble being created for them away from Westminster's "MSM".
In this world you can shut yourself off from bad news or differing opinions by engaging with the world only through Facebook where you're only friends with people who already agree with you and follow those who believe Everything Is Just Great.
Indeed, the most disturbing aspect of the Vice News documentary on Jeremy Corbyn this week (apart from how somebody in the party must have thought it was a good idea) was when the interviewer said, "as a Labour member" he found the local election results worrying. "You're watching too much TV," replied Corbyn.
I disagree. Whether you are a Labour member or working in Leader's Office – or even the Leader himself – the party could do with a lot less online conspiracy and comfort zone.  And a bit more cold, hard, objective fact.
Tom Baldwin was senior advisor on communications and strategy to Labour leader Ed Miliband.
More from LabourList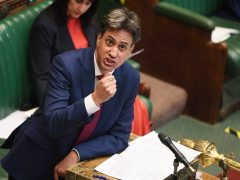 News
Ed Miliband has declared that the Conservatives are "missing in action" on the cost-of-living crisis after the government…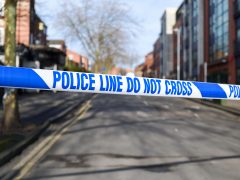 Comment
90 minutes into what felt like the millionth Tory leadership hustings, Rishi Sunak uttered the words of a…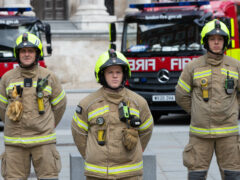 News
Labour's Fleur Anderson has accused the government of putting the "smoke alarm on snooze" over the threat of…