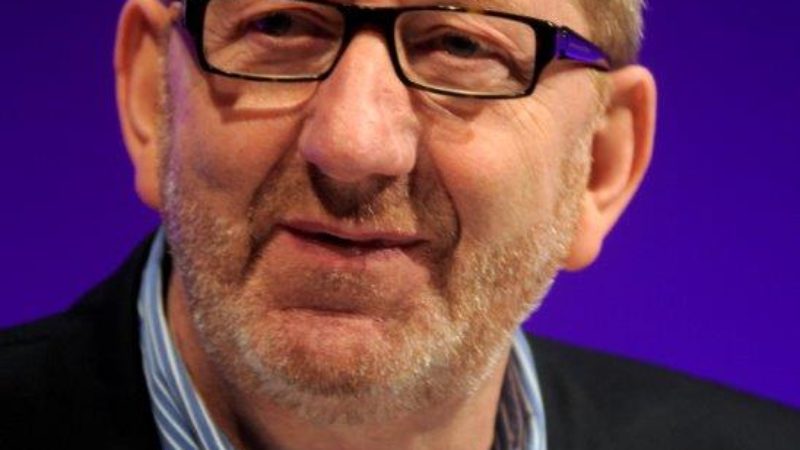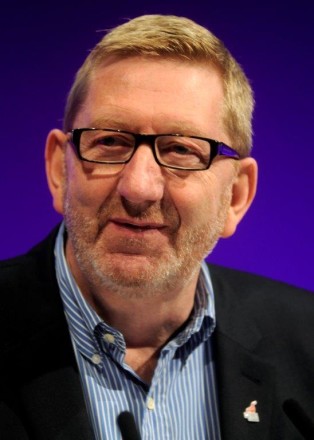 This is a copy of Len McCluskey's comments in response to the vote to leave the European Union.
Our country now faces profound change. The people have voted for it and it must be respected.
But this  decision reflects a divided country.   It is therefore beholden on the party of working people, the Labour party, to stand united to ensure that they deliver on their duty to protect jobs, our public services and living standards from the instability that may follow.
It is evident that the Conservative party is riven – it is down to Labour to offer unity and calm going forward; anything less will be to let down the people Labour MPs were elected to represent.
This campaign has uncovered real despair in many of our communities.  Too many feel that they have been abandoned by a political class that is not interested in their concerns and has imposed upon them an endless, grotesque austerity programme.
Little wonder that millions of people expressed their frustrations in the only way that they could, which was to vote for fundamental change in our relationship with the European Union.
Politicians must now respond appropriately and in a way that satisfies the genuinely held concerns of the public.  This includes looking at how best to deal with the difficult issue of the free movement of labour and its impact on working people.
Addressing this despair must also mean a full and proper plan to reverse the deprivation that is blighting life chances because if our political leaders fail to step up to this then the forces of division will only grow.
More from LabourList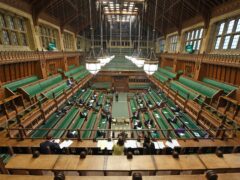 News
An amendment to the domestic abuse bill that would have introduced a register of serial perpetrators has been…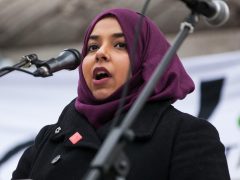 Comment
The 'no recourse to public funds' condition imposed on those subject to immigration control means that migrant victims…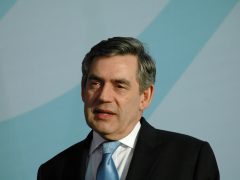 News
Gordon Brown has joined more than 170 other former heads of state and government and Nobel laureates in…